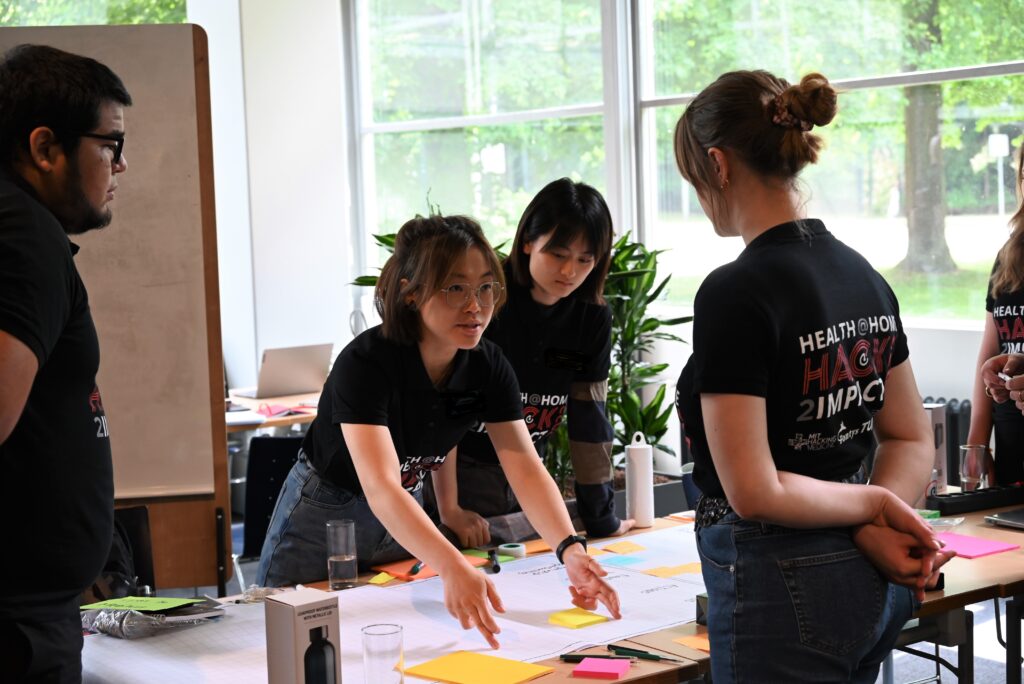 Are you on the lookout for an internship or a cool project for your bachelor's or master's thesis? Eindhoven Engine and its projects are on the hunt for enthusiastic students like you who want to team up with companies, researchers, and fellow students to work on innovative and impactful projects!
Check out the intersting assignments available where you can get involved. They cover a wide range of themes like Circularity, Energy Transition, Health Tech, High Tech, Smart Cities, Smart Mobility, and also Inclusivity (e.g. low literacy) and Business Innovation. It's a chance to dive into exciting multidisciplinary work and make a real impact on society!
Current assignments
---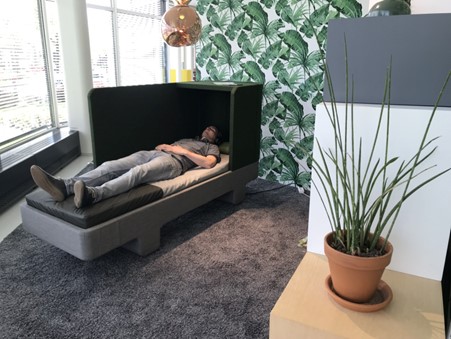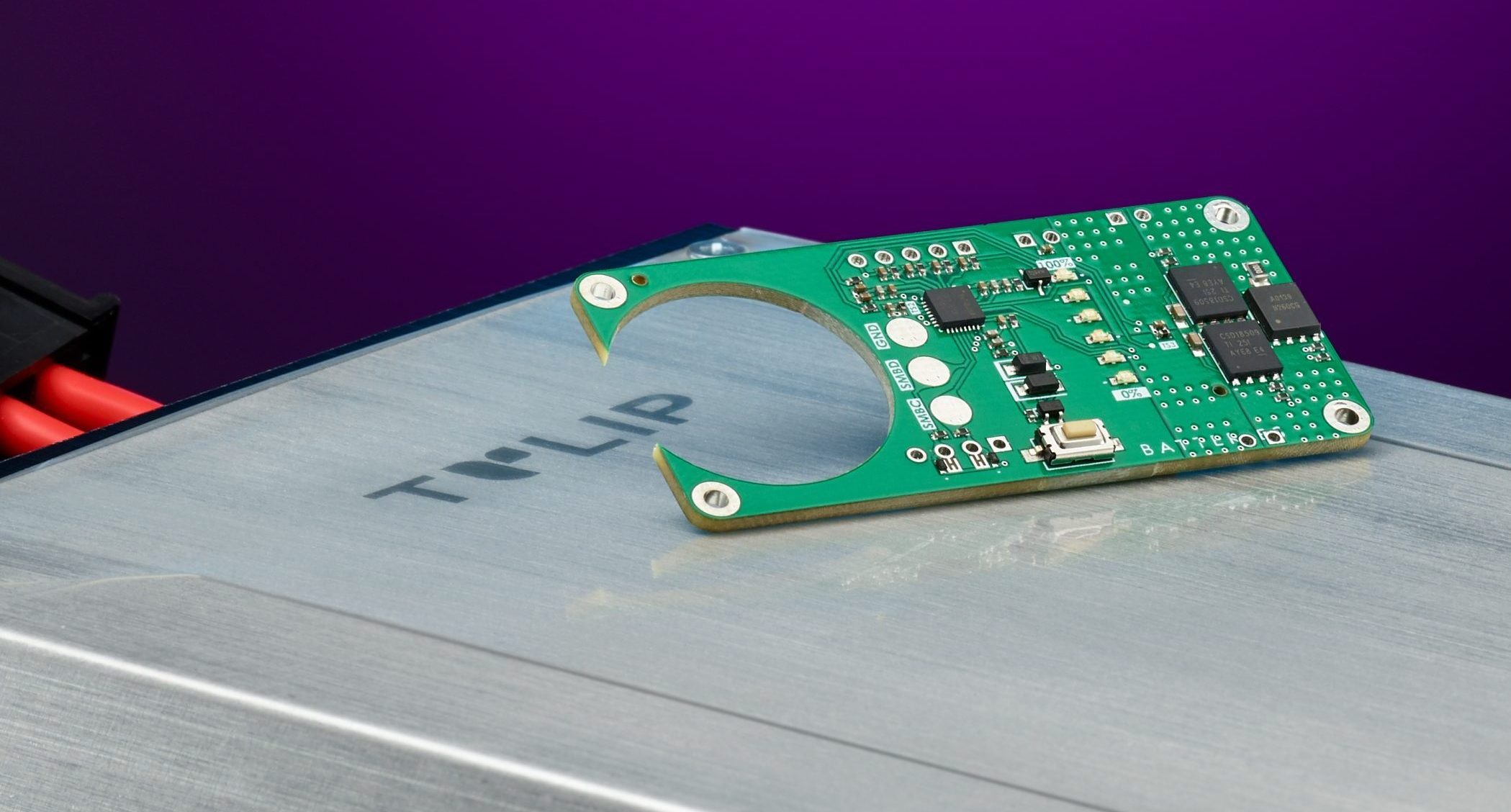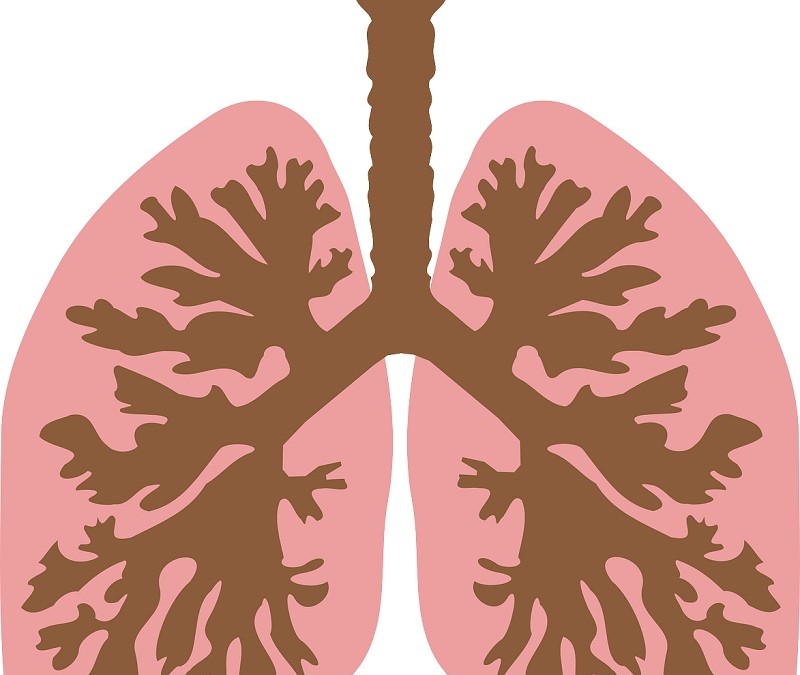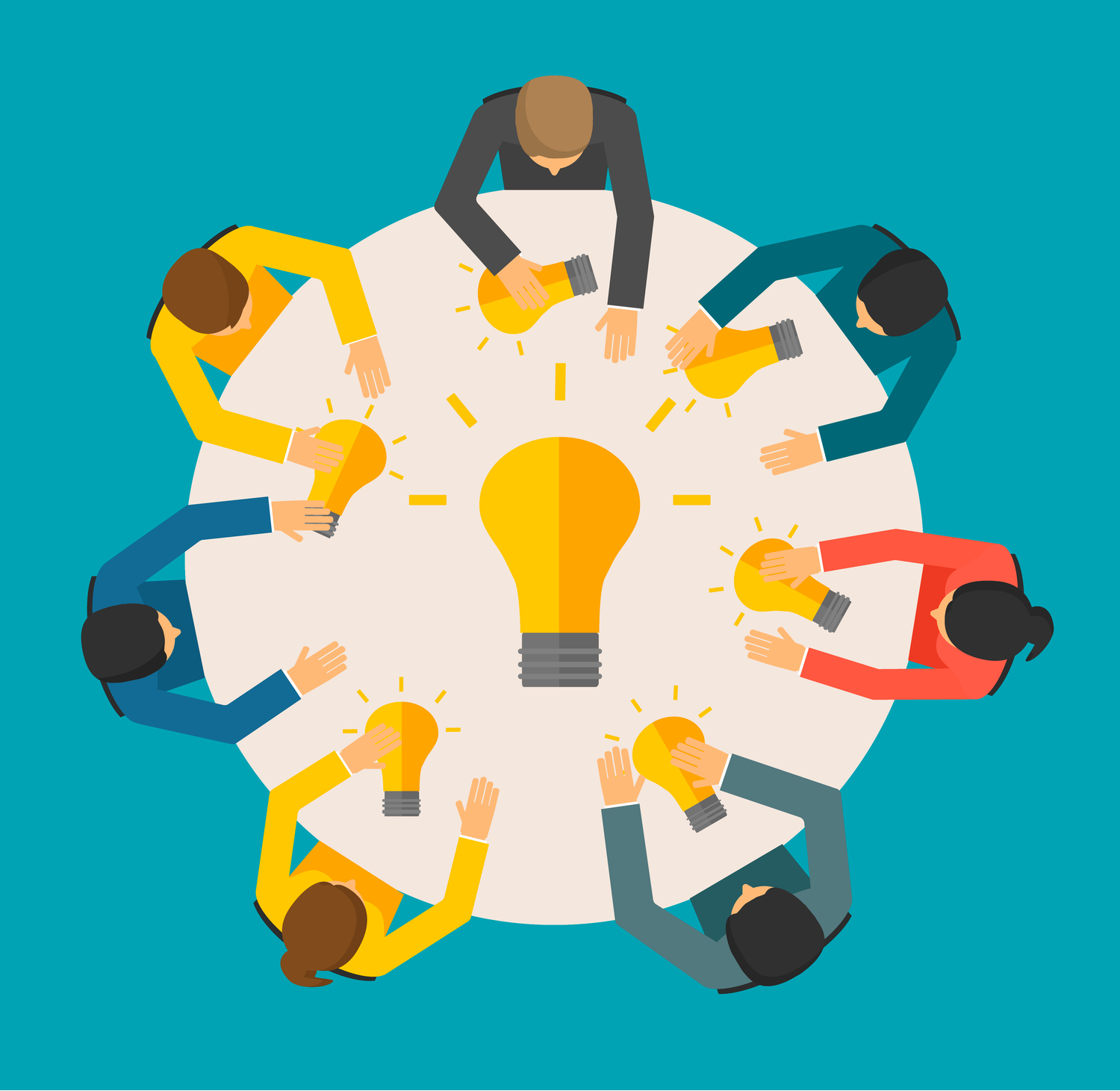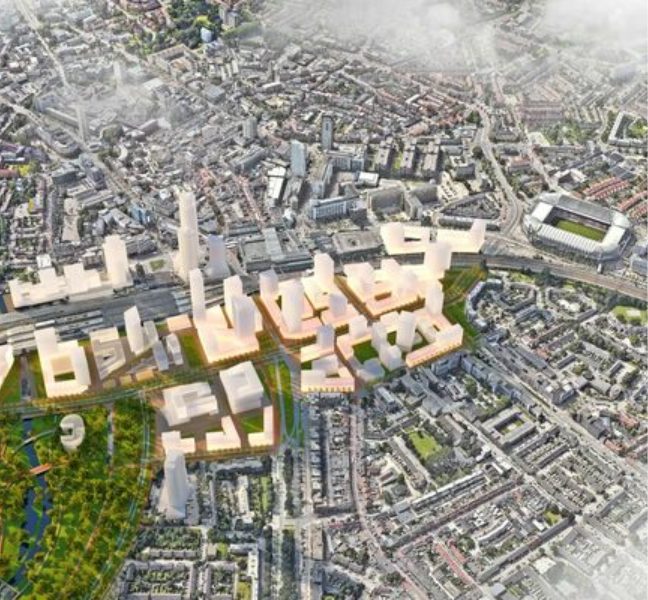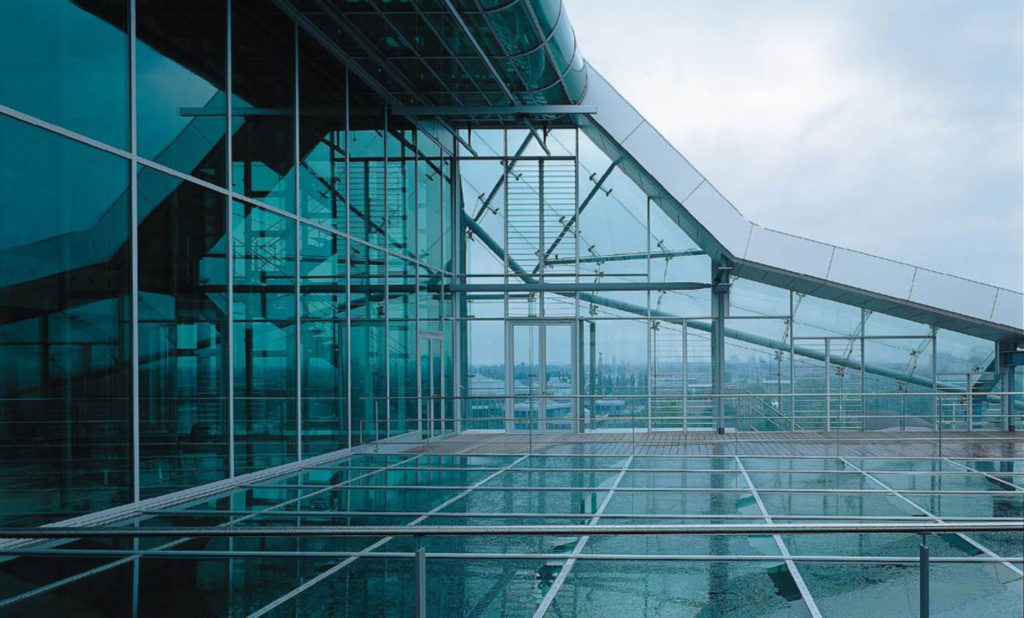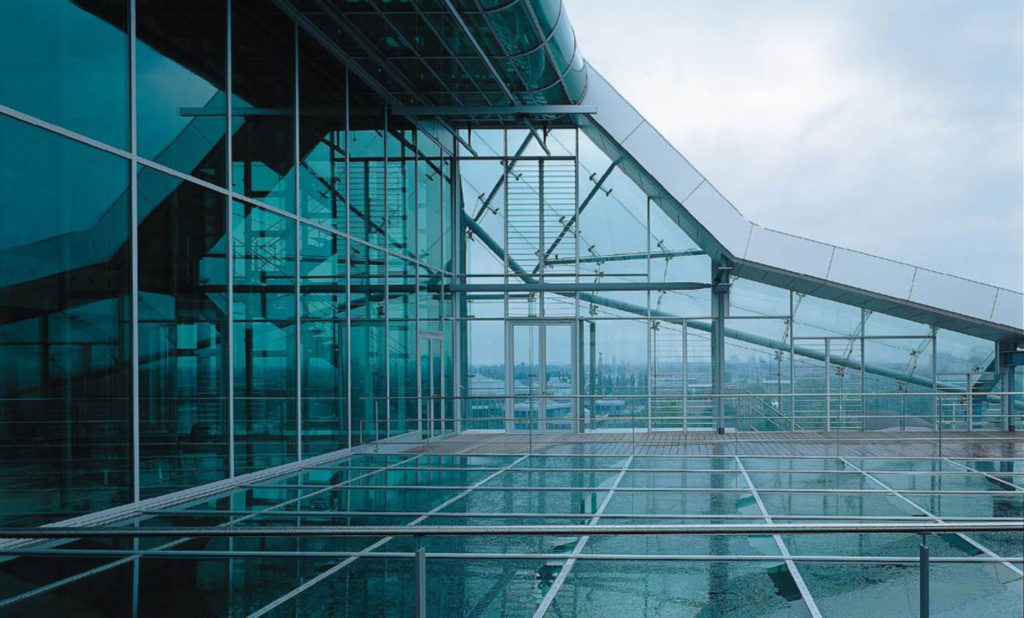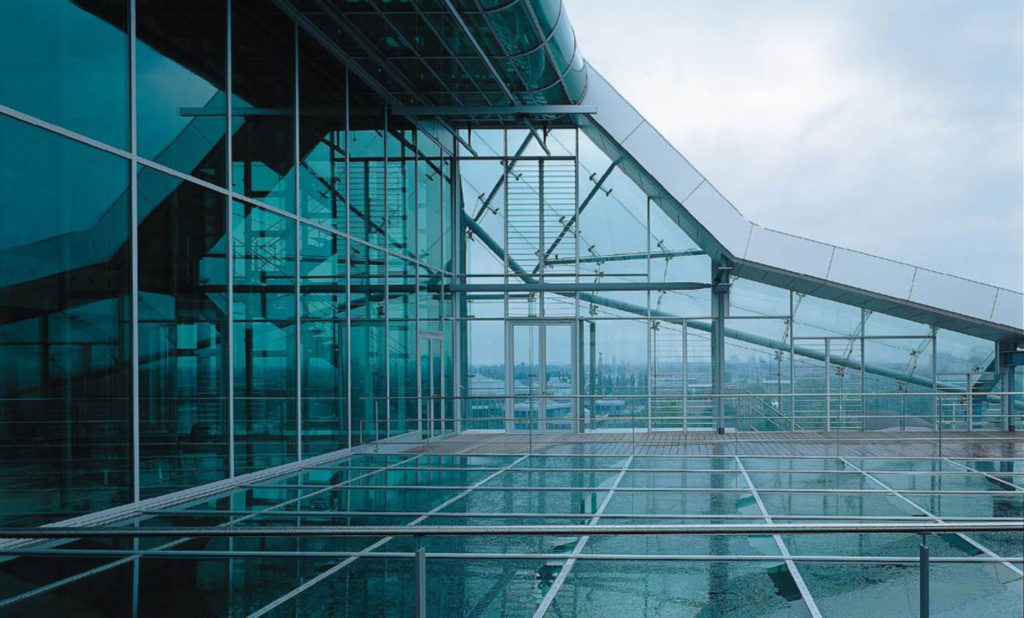 Buildings Electrical Energy Forecasting using Machine Learning
Smart Cities | The student will work on a dataset from Kropman office Breda and use the existing model as a base case to develop a solution which outperform the existing forecast and includes the EV demand.
Varying from bachelor to master internship/ thesis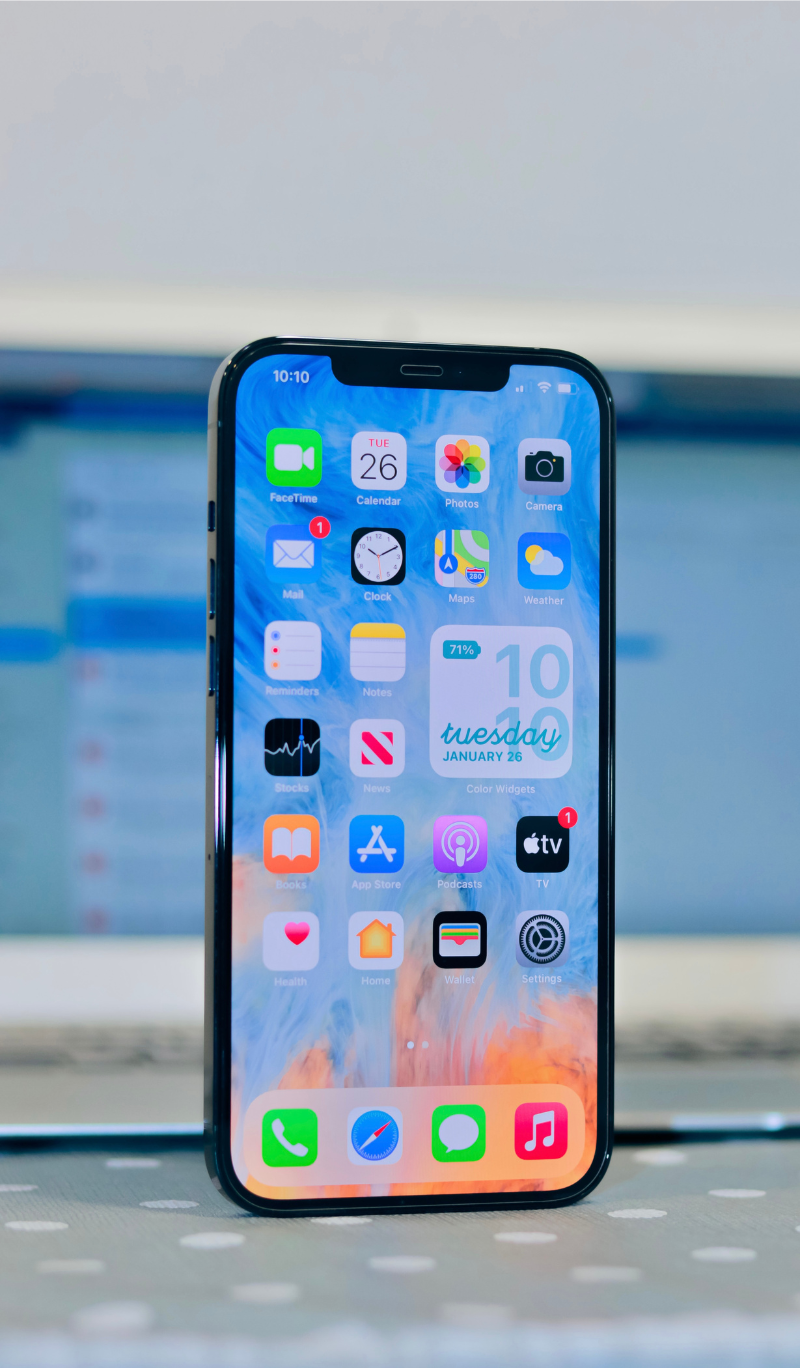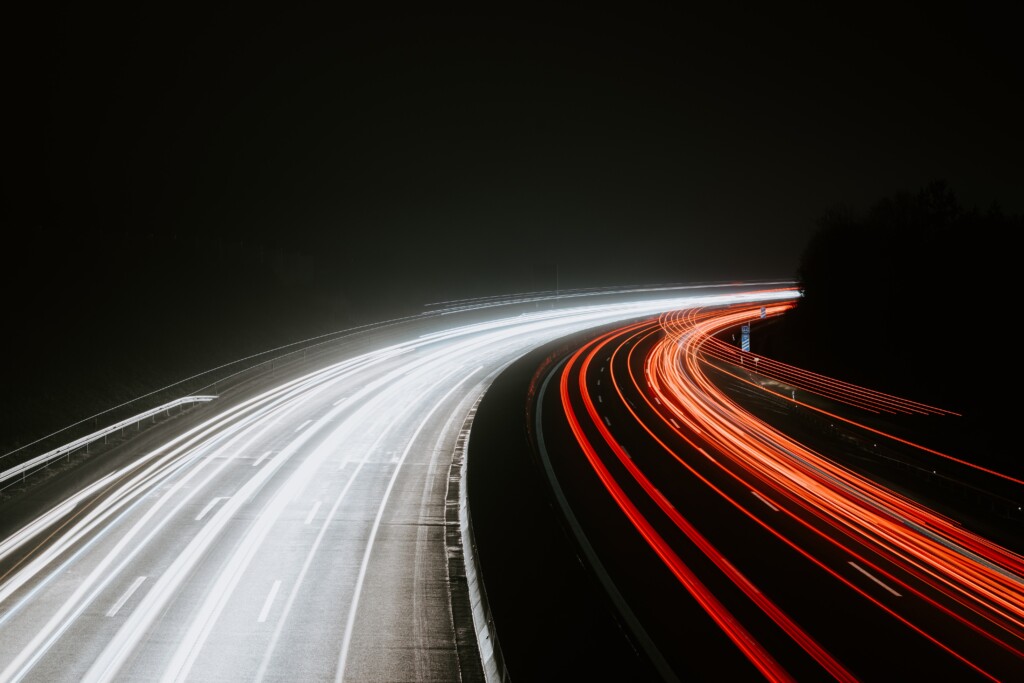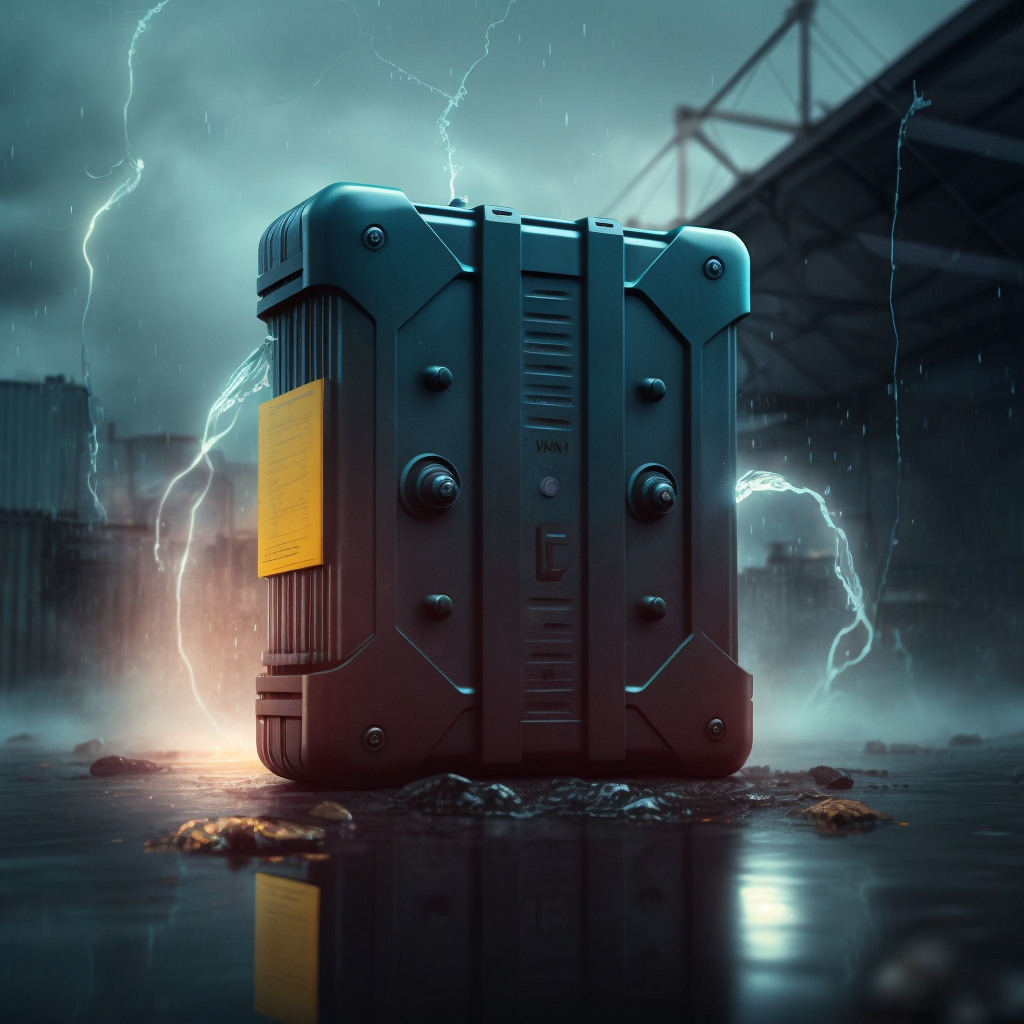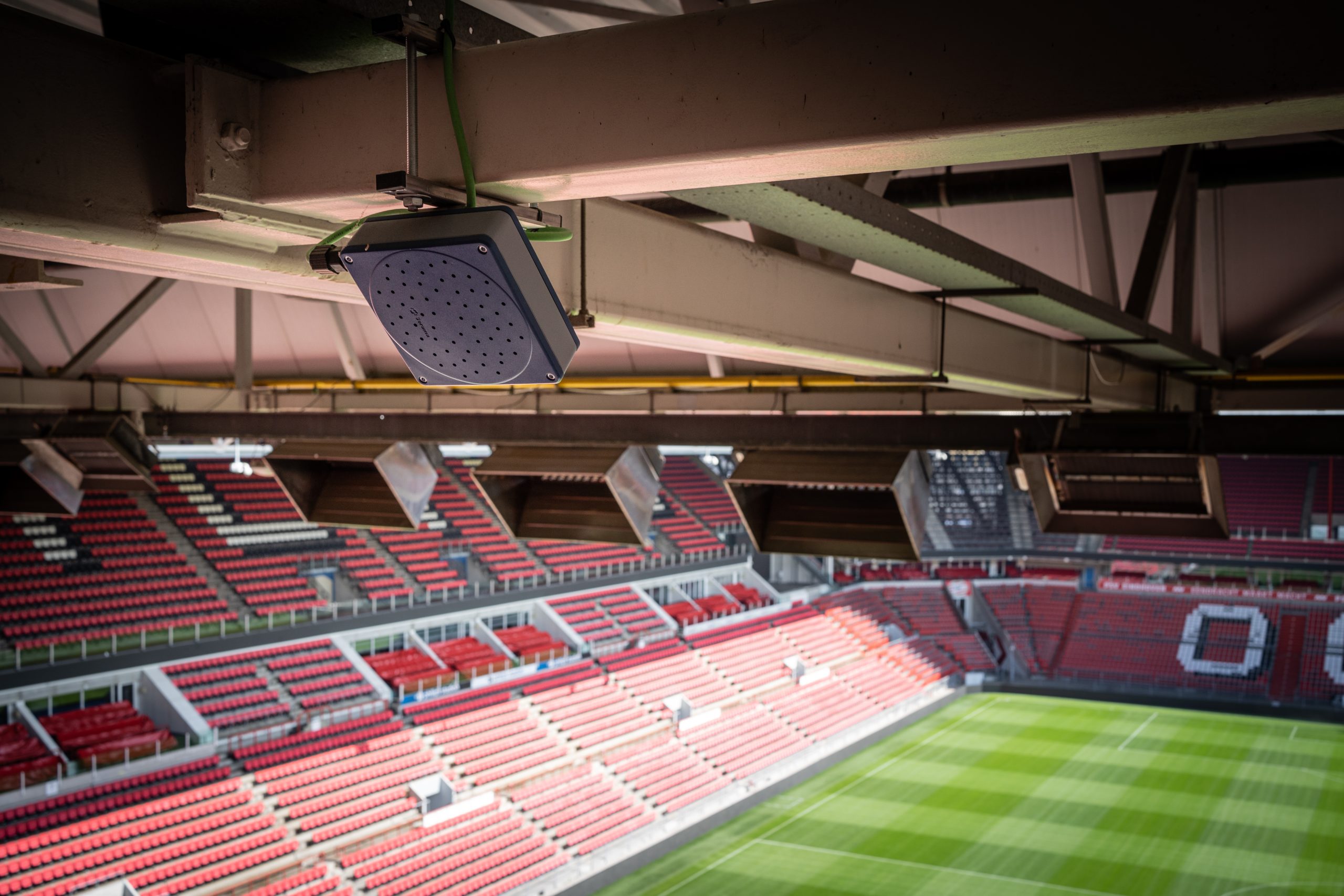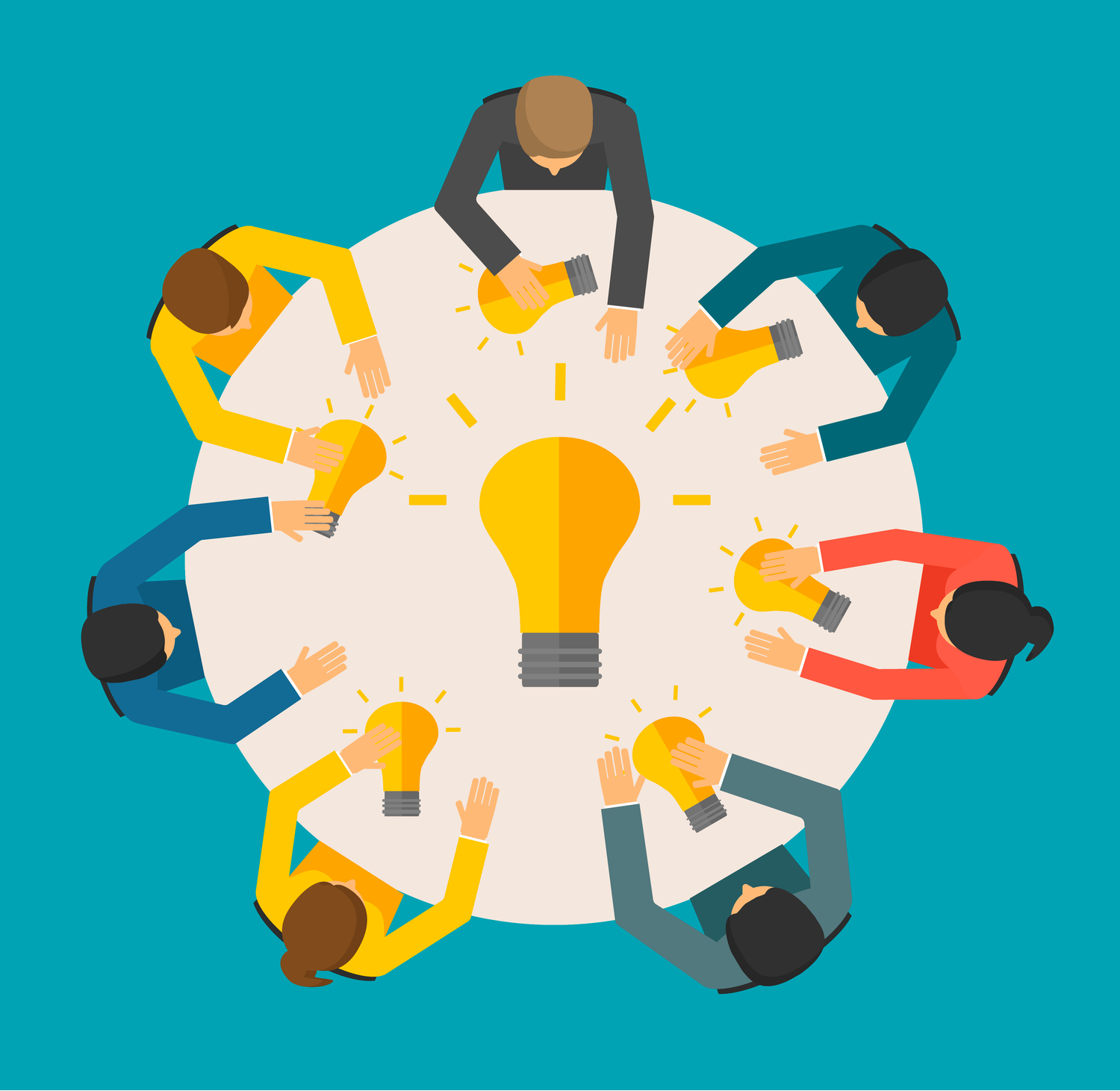 Business Innovatie bij Eindhoven Engine
Innovatie
| Pas je kennis en vaardigheden toe bij Eindhoven Engine. Momenteel worden
26 projecten
begeleid in zeer uiteenlopende toepassingsgebieden.
Avans/fontys afstudeeropdracht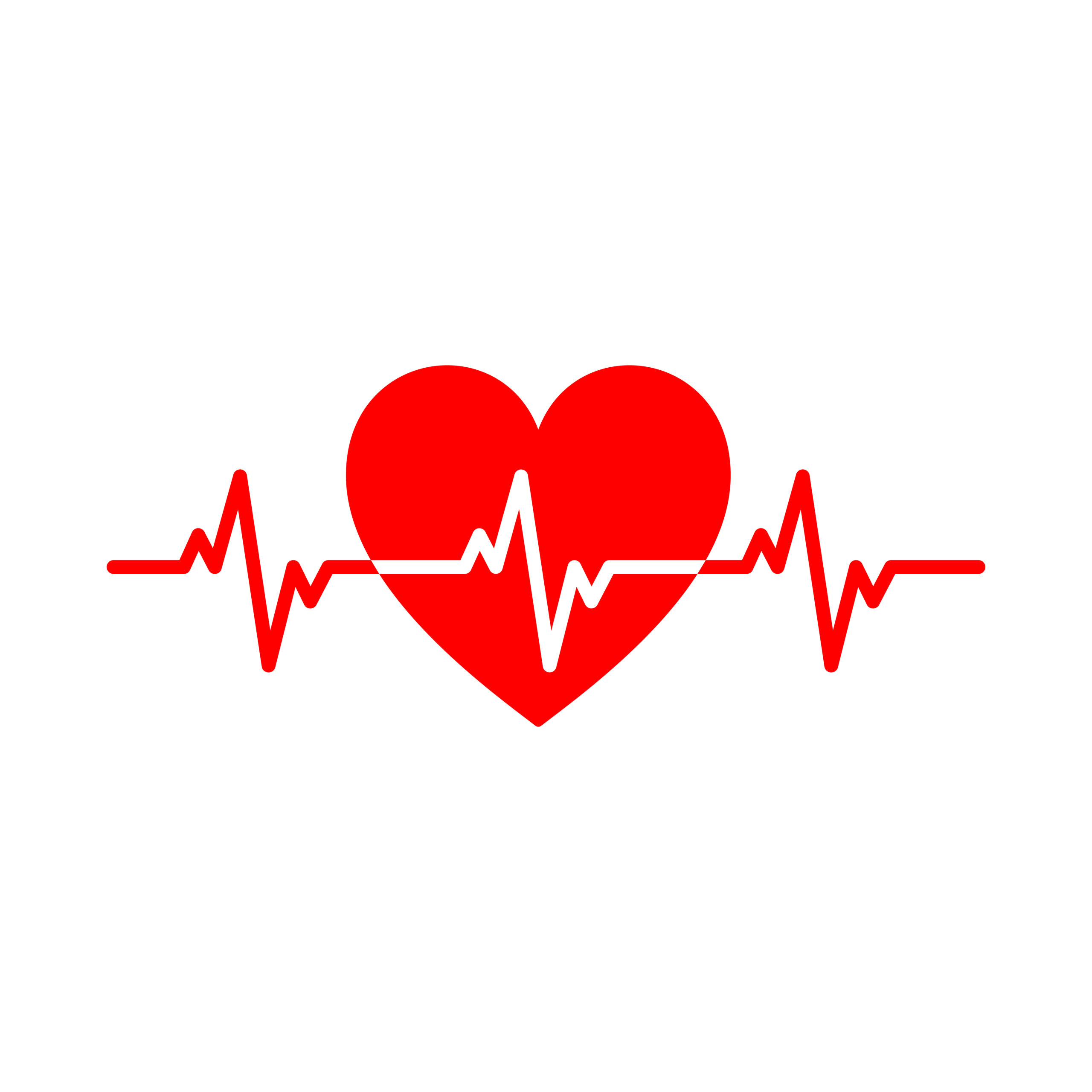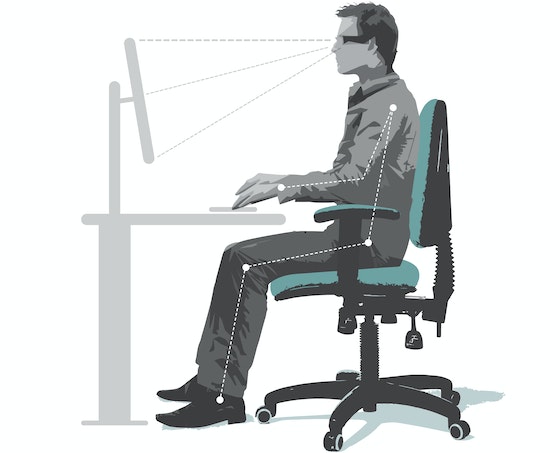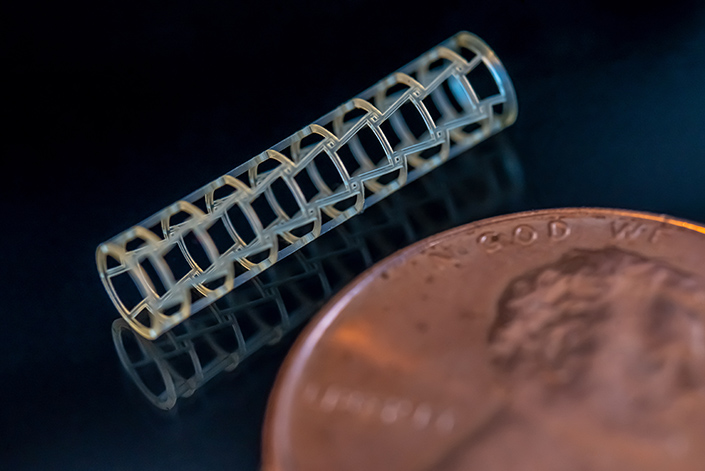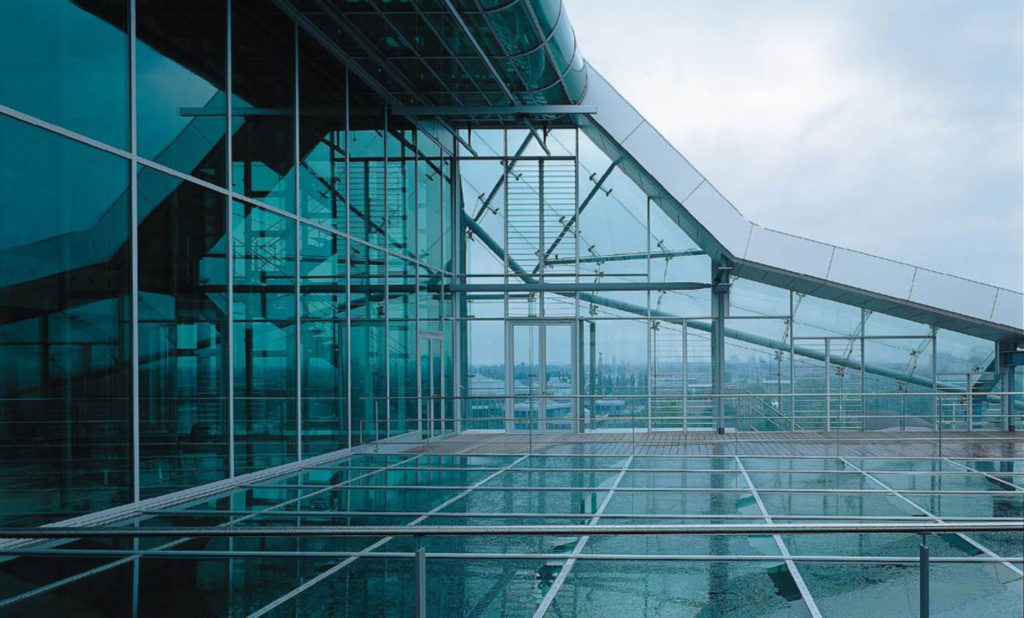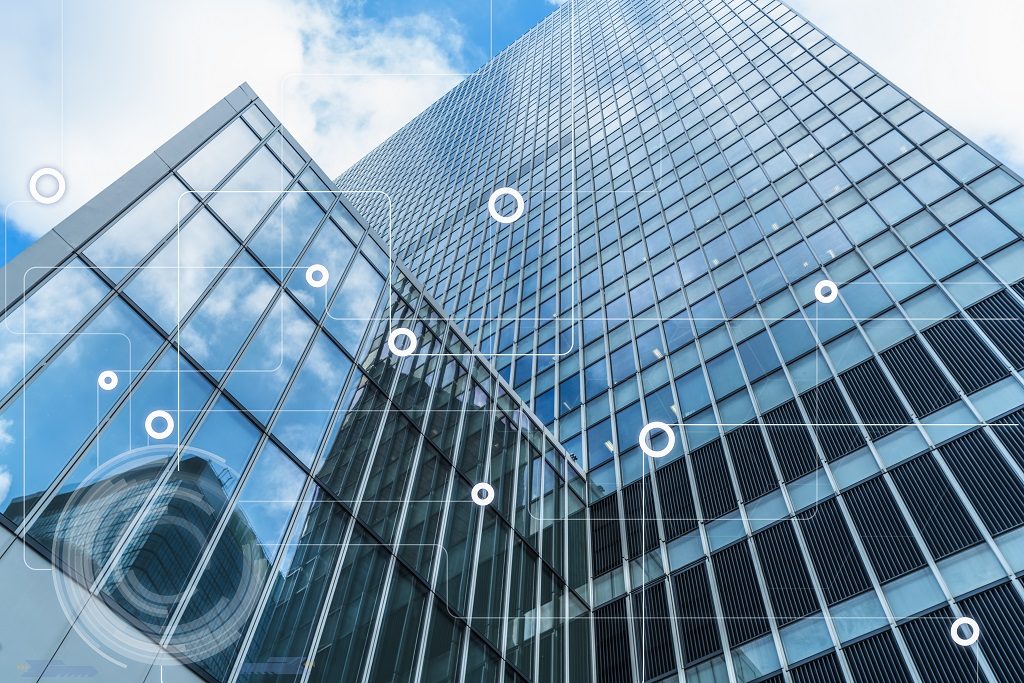 AI applications for buildings and installations
Smart Cities | Different assignments in the domain of data analytics, machine Learning applications, energy analysis, fault detection, diagnosis, condition based maintenance, energy flexibility, prediction models, battery storage.
Varying from bachelor to master internship/ thesis