Improvements for Eindhoven Engine as innovation accelerator
Are you an ambitious and talented student looking for a challenging internship? Look no further! Eindhoven Engine, the place where innovation comes to life, offers a unique opportunity to apply your skills and knowledge in a dynamic and inspiring environment.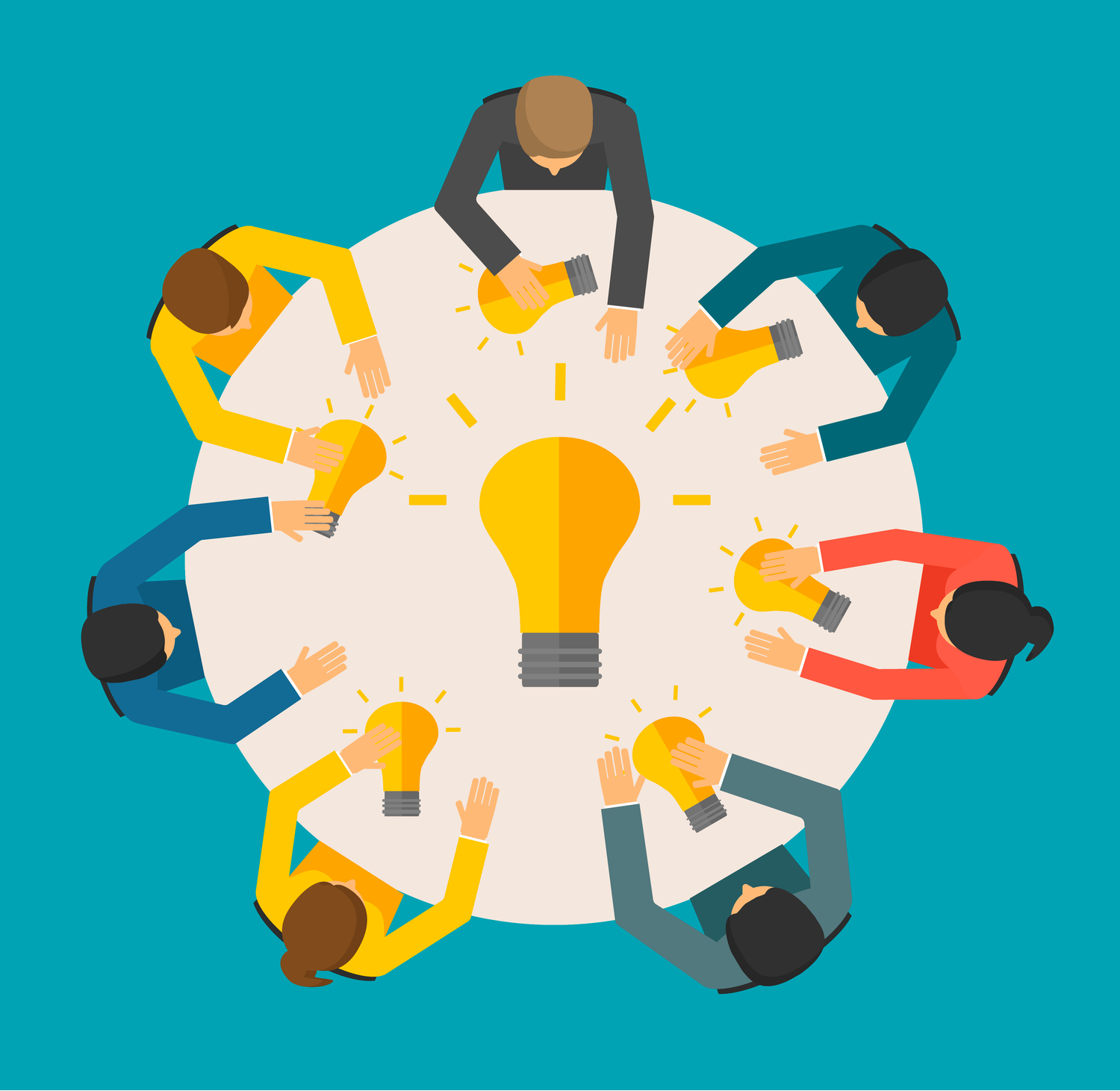 General project problem description
The challenges of the Eindhoven Engine are diverse and continuously evolving. Working together, people with complementary strengths, knowledge, skills, and networks have the potential to turn nascent ideas into game-changing solutions. But such intellectual collaboration is not without its obstacles and requests game changing management. Highly ambitious teams may crumble under the weight of their potential when conflicting perspectives, personality clashes, and power struggles threaten team cohesion, trust, and information sharing, thereby inhibiting teams' competitive edge and hampering their overall effectiveness.
There are various possible assignments in the domain of organization design and management, human interactions (trust, knowledge sharing, problem solving) creativity and innovation, and life-long learning. In particular the role of AI in the above domains is of interest.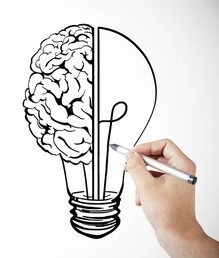 What does Eindhoven Engine offer you? 
Challenging projects: As an intern at Eindhoven Engine, you will have the opportunity to be part of exciting and innovative projects. You will collaborate with leading companies and experts in different fields, gaining valuable experience and insights.
Professional guidance: You will be mentored by experienced professionals who will support you in your development and growth. They will help you develop your skills in business innovation, project management and collaboration.
Networking: At Eindhoven Engine you will be part of an extensive network of innovators, entrepreneurs and experts from different disciplines. This offers you valuable opportunities to expand your professional network and make valuable contacts for your future career.
Inspiring environment: You will work in an environment buzzing with innovation and creativity. Eindhoven Engine is located in the heart of the innovative Eindhoven region, where technology and design come together. You will be surrounded by inspiring people and stimulating ideas.
An internship compensation and possible support for research-related expenses.
---
Types of student project possible
Fontys: Internship, Graduation projects
TU/es: Bachelor project, Master internship, Master thesis
Types of study
Industrial engineering
Innovation Sciences
Business Administration (Bedrijfskunde)
Industrial Design
Communication