Internship Investigate New Business Opportunities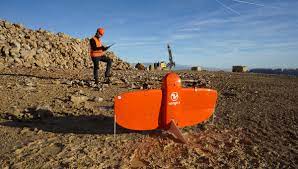 Tulip is currently looking for a student in Business administration, Business innovation or similar study to join its team, at the TU/e Campus, Eindhoven!
The main goal is to investigate a new part of the business. Further tasks include:
Assist in the implementation of business plans and strategies
Conduct market research and analyze data to identify trends and opportunities
Support the team in administrative tasks, such as preparing reports and presentations
Provide assistance in organizing events and projects
Collaborate with different departments and teams to ensure smooth business operations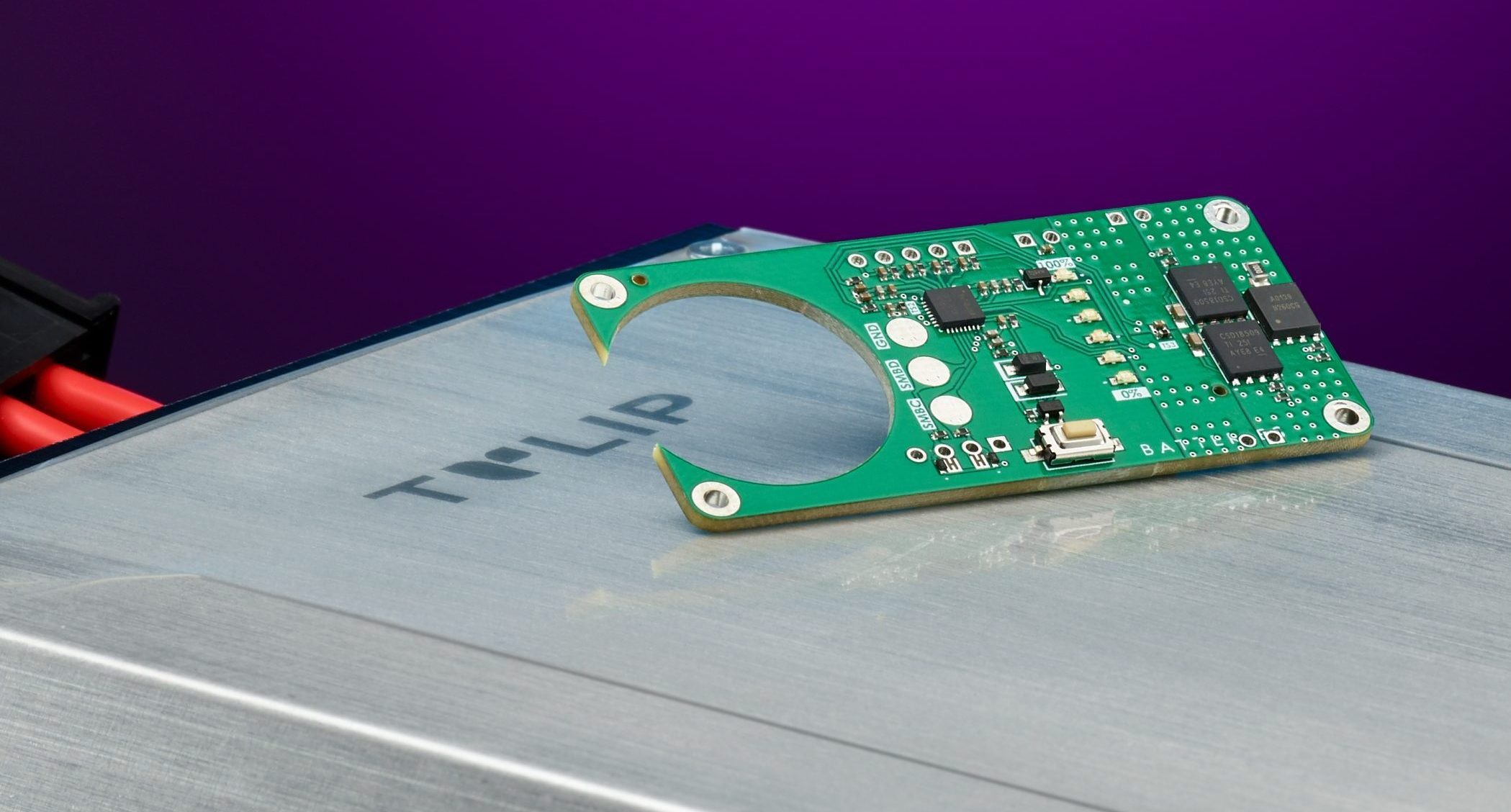 What you can expect: 
Innovation: Engaging in breakthrough technologies and creative solutions.
Impact: Positive influence on the drone industry and broader societal issues.
Multidisciplinary collaboration: Work with a variety of professionals to address complex challenges.
Quick decision-making: Ability to turn ideas quickly into action without bureaucracy.
Diversity: An enriching and inclusive work environment by working in a young team with diverse backgrounds
---
Types of student project possible
Fontys: Internship, Graduation projects
TU/e: Bachelor project, Master internship, Master thesis
Types of study
Business Administration
Business Innovation
International Business Studies
Industrial Engineering
Starting date/ duration of student projects
Fontys: September 3-6/9 months
TU/e: September 3-6/9 months
Contact
Bernd Rietberg, Bernd@Tulip.tech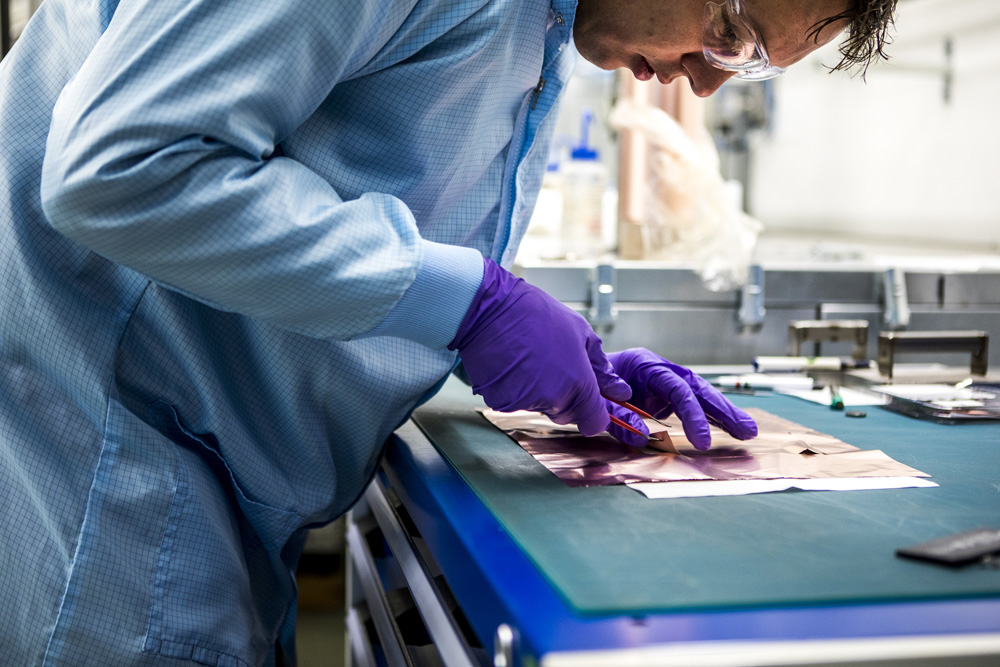 Internship Engineering
Tulip is currently also looking for a mechanical engineer, automotive engineer, electrical engineer or aerospace engineer to join its team, at TU/e Campus, Eindhoven!
Responsible project