Vacancy update
EngD trainee – Prototyping multipurpose integrated digital twin for Brainport
Are you a masters graduate who wants to continue your study and obtain an Engineering Doctorate (EngD) with a focus to answer the big question in urban development, such a s energy transition, nitrogen reduction, the exponential increase of polution in a city?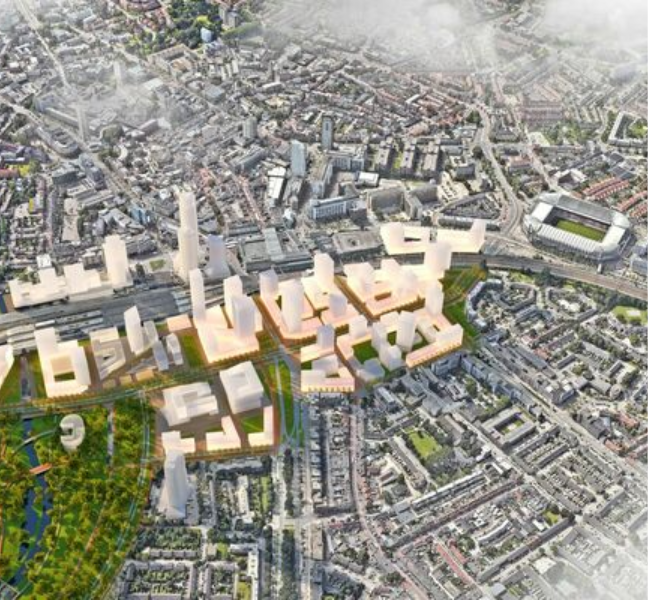 Disrupt your Life no. 1
Thrive in a Rapidly Changing World
Futurist and biohacker Peter Joosten showed us how to thrive in a rapidly changing world. In this context, we have worked on: how to change behavior, how to do your storytelling, and how important and fun it is to be part of an ecosystem.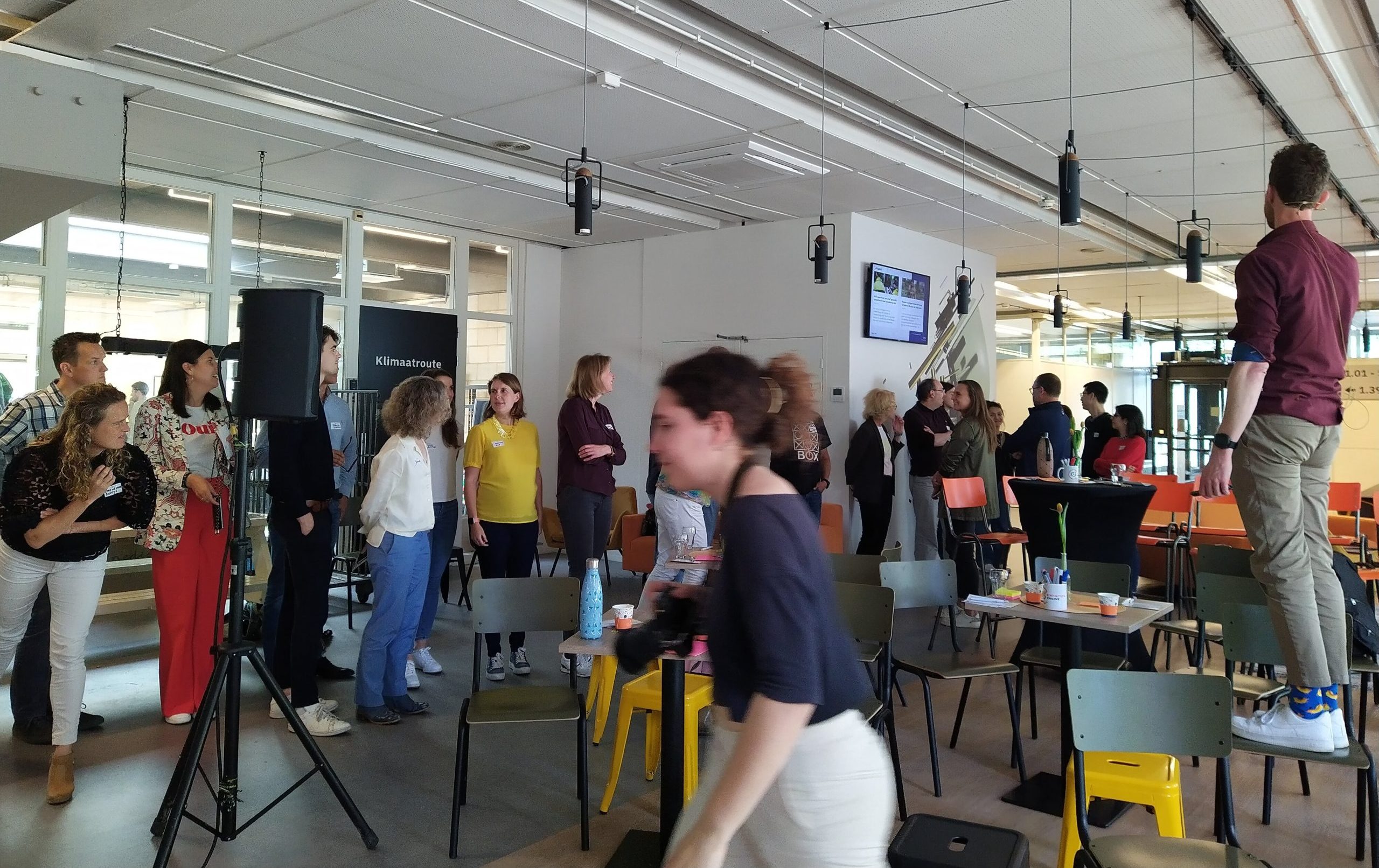 Innovator in the Spotlight
Predicting the clinical outcome of people with depression based on MRI scans
Meet PhD candidate Jesper Pilmeyer. His study, part of Eindhoven Engine's Neurotrend project, is aimed at predicting the clinical outcome of people with depression based on MRI scans. This project is in collaboration with Philips and the epilepsy centre Kempenhaeghe.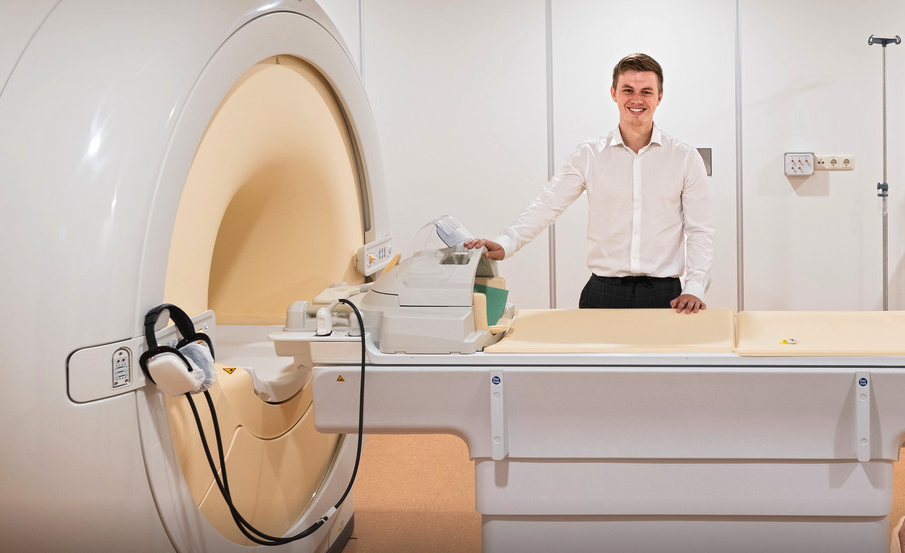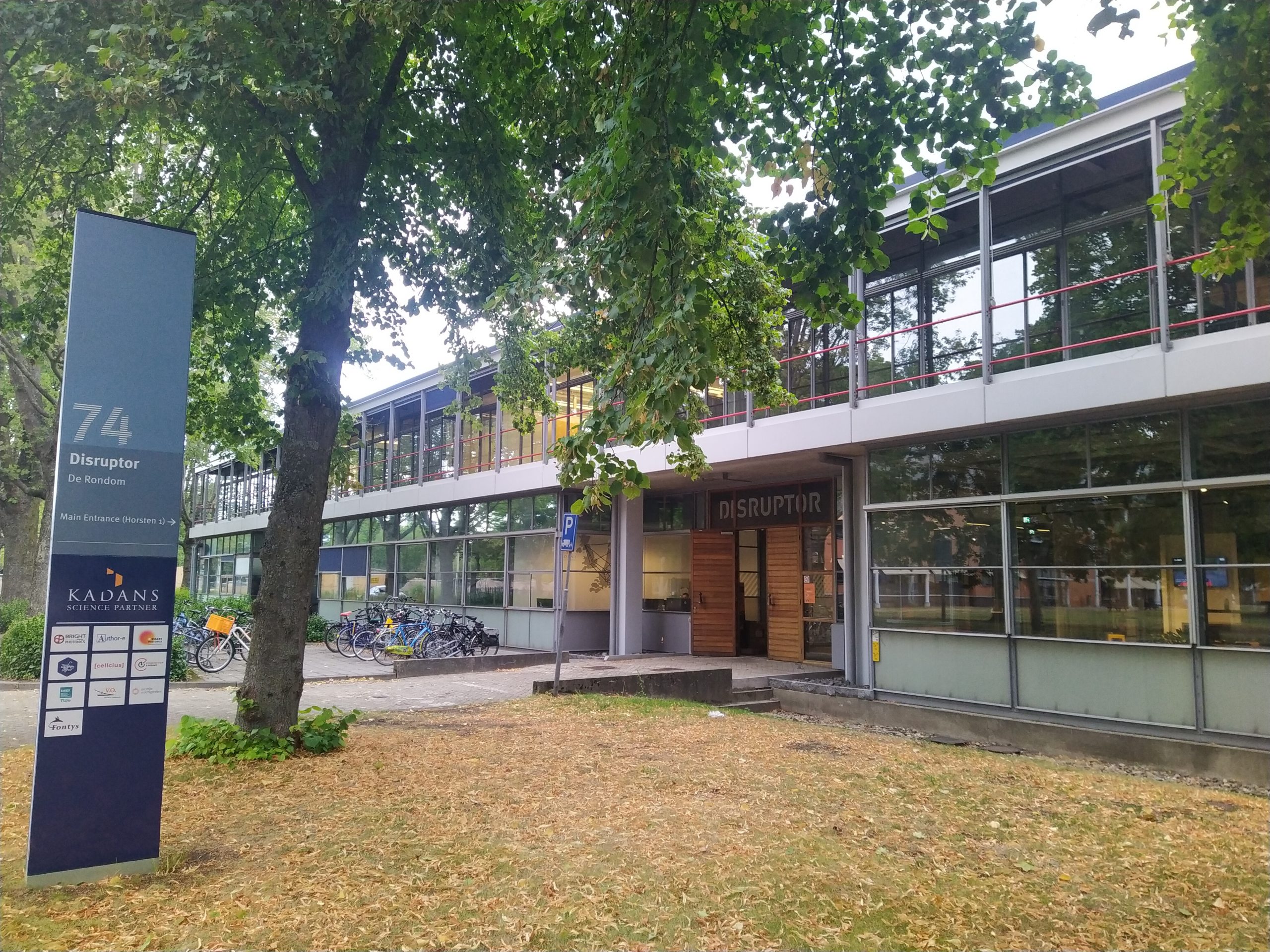 About Eindhoven Engine
Urgent societal challenges need agile solutions. We connect bright minds to accelerate innovations and unleash their full potential.
Our projects
The projects we support are multidisciplinary, societally impactful, and embedded in our high tech region. Their project members are all eager to accelerate.
View all projects
Emergence Lab
The Emergence Lab philosophy is all about the wider prosperity of our Smart Society. After all, everyone should be able to be part of this! Using the concept of 'bridging the social gap' as an umbrella, we work together with the entire innovation ecosystem.
Find out more
Human Capital
In an exponential world the pressure to speed up innovation is growing higher. We need an ecosystem that disrupts, opens, connects, inspires, and accelerates. Eindhoven Engine offers courses and coaching to take individual innovators and teams on a transformational journey. A journey that will change the way you think, act and move.
Find out more
Located in the Brainport region – home of pioneers – our partners all have a hunger for innovation and aim to make an impact. We work together with high tech multinationals, SMEs, healthcare & educational institutions, and many more. Diversity is one of the corner stones of our ecosystem.