Event update
Disrupt Your Life series
The new Eindhoven Engine's Disrupt Your Life series will inspire and encourage you to become more disruptive in your daily life, both in your private and professional life. It will bring new ways of thinking and acting.
Are you ready for the first serie 'Thrive in a Rapidly Changing World: Behavior and Storytelling'?
25 May 2023 | 16:00 – 19:00 | Disruptor, TU/e Campus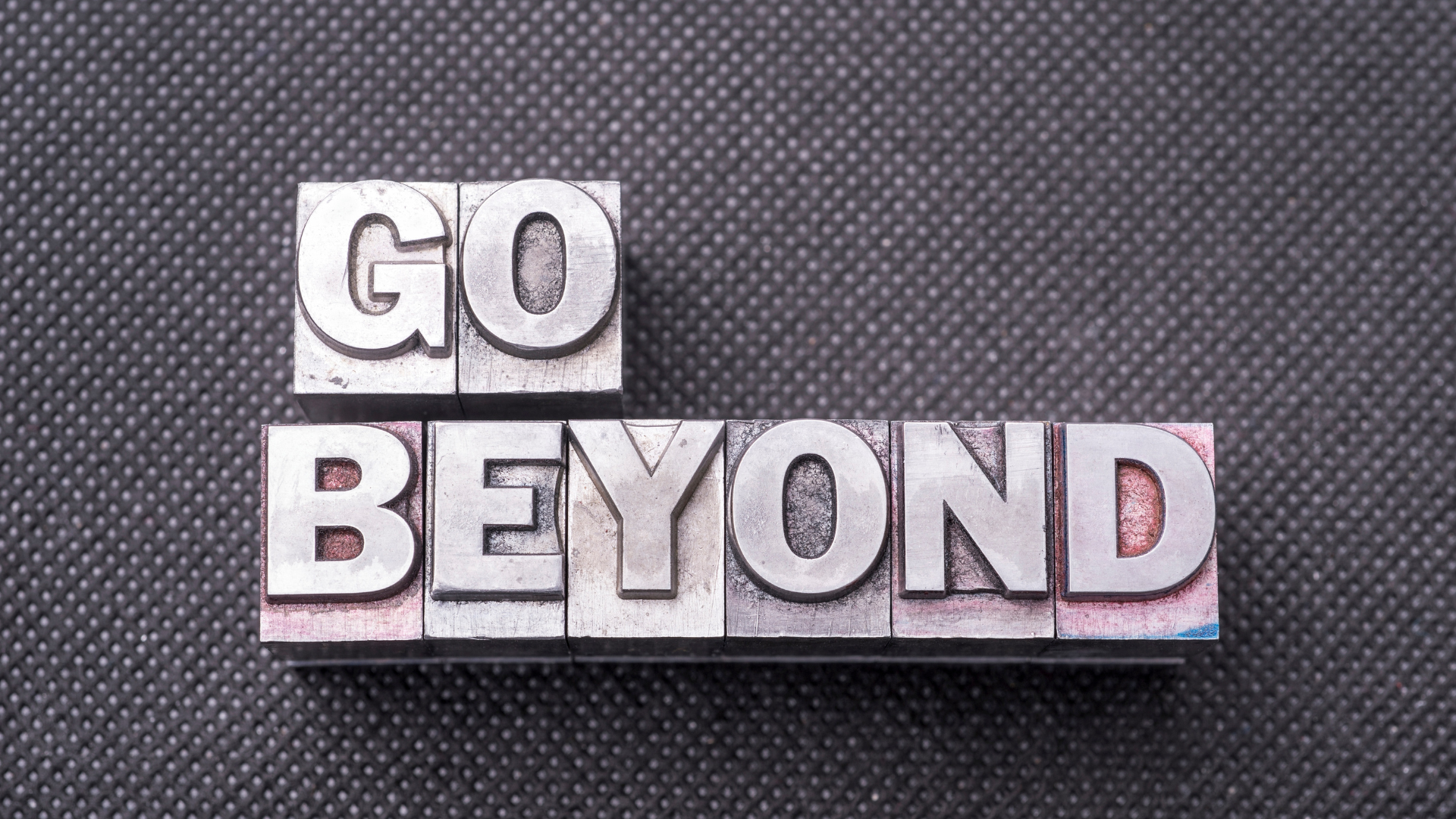 Innovator in the Spotlight
A simulation of emergency vehicles in connected and autonomous traffic
Meet Giel Oosterbos. Giel is an EngD graduate of the Smart Cities and Buildings EngD program and does his graduation assignment within Eindhoven Engine project SmartTwo+.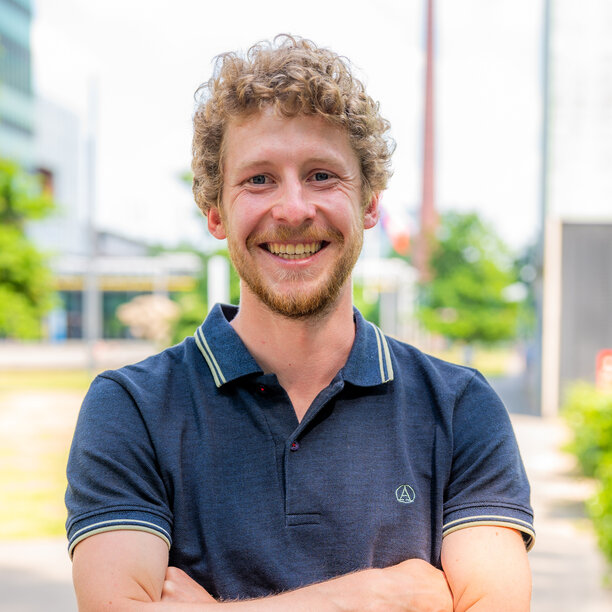 News update
Sustainable mouth/nose mask consortium successfully concluded
In January 2021, Eindhoven Engine began a consortium with SionBioText BV, specialist in FFP2 mouth/nose masks, and research institute TNO to develop and test a sustainable FFP2 mouth/nose mask for healthcare: the ProM mouth/nose mask.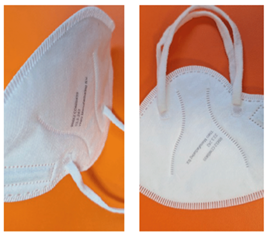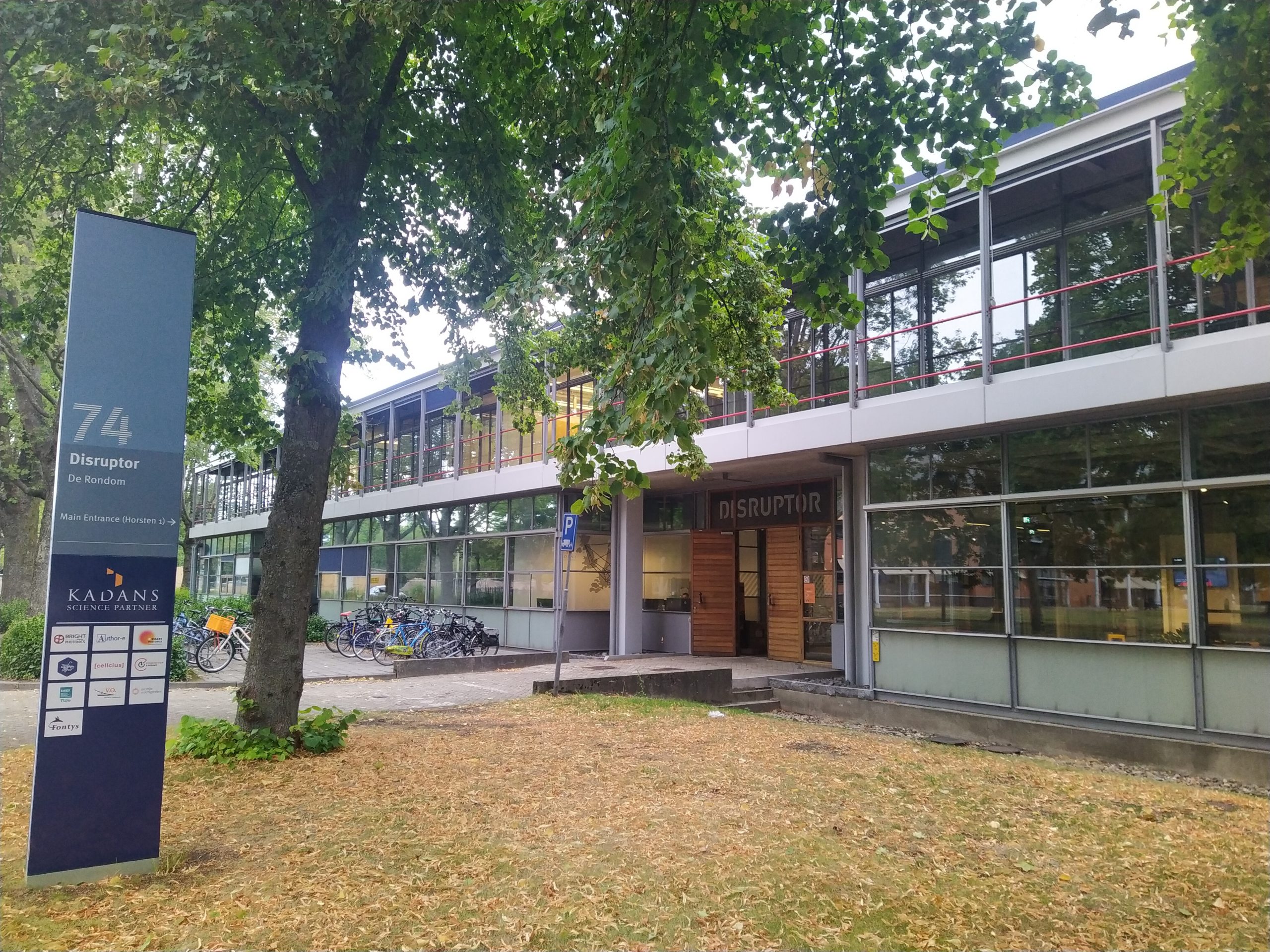 About Eindhoven Engine
Urgent societal challenges need agile solutions. We connect bright minds to accelerate innovations and unleash their full potential.
Our projects
The projects we support are multidisciplinary, societally impactful, and embedded in our high tech region. Their project members are all eager to accelerate.
View all projects
Emergence Lab
The Emergence Lab philosophy is all about the wider prosperity of our Smart Society. After all, everyone should be able to be part of this! Using the concept of 'bridging the social gap' as an umbrella, we work together with the entire innovation ecosystem.
Find out more
Human Capital
In an exponential world the pressure to speed up innovation is growing higher. We need an ecosystem that disrupts, opens, connects, inspires, and accelerates. Eindhoven Engine offers courses and coaching to take individual innovators and teams on a transformational journey. A journey that will change the way you think, act and move.
Find out more
Located in the Brainport region – home of pioneers – our partners all have a hunger for innovation and aim to make an impact. We work together with high tech multinationals, SMEs, healthcare & educational institutions, and many more. Diversity is one of the corner stones of our ecosystem.