Hackathon | Energy Transition
Hack2Impact 2024
Energy transition is an obstacle we must confront. It necessitates a global shift from conventional, fossil fuel-dependent energy sources to sustainable and environmentally friendly alternatives.
Students and professionals with a technical or creative background are invited to join and to take up this challenge with us and many others!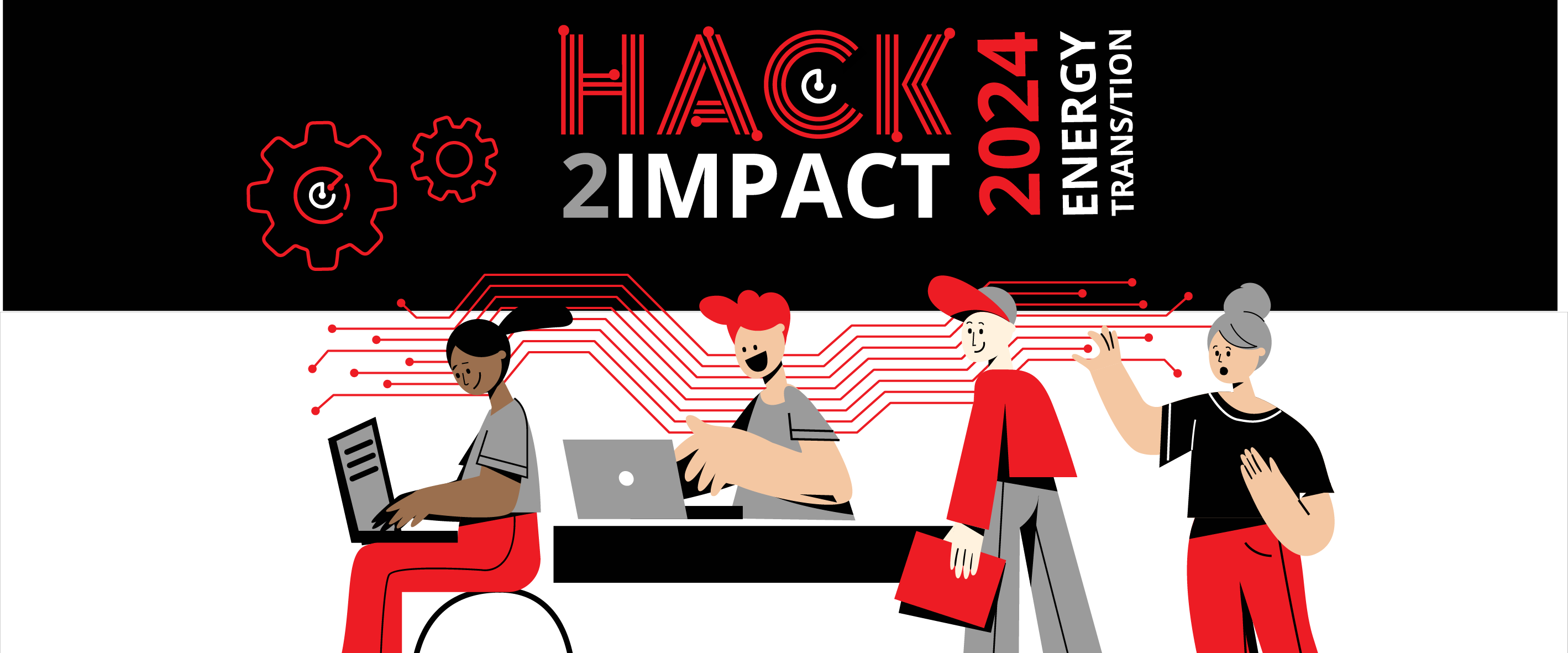 Disrupt your Life
We keep on disrupting, also in 2024! Continue your journey of personal transformation and innovation with us.
On Wednesday, January 31, we're hosting the 'Disrupt Your Life' event with Chiara Treglia.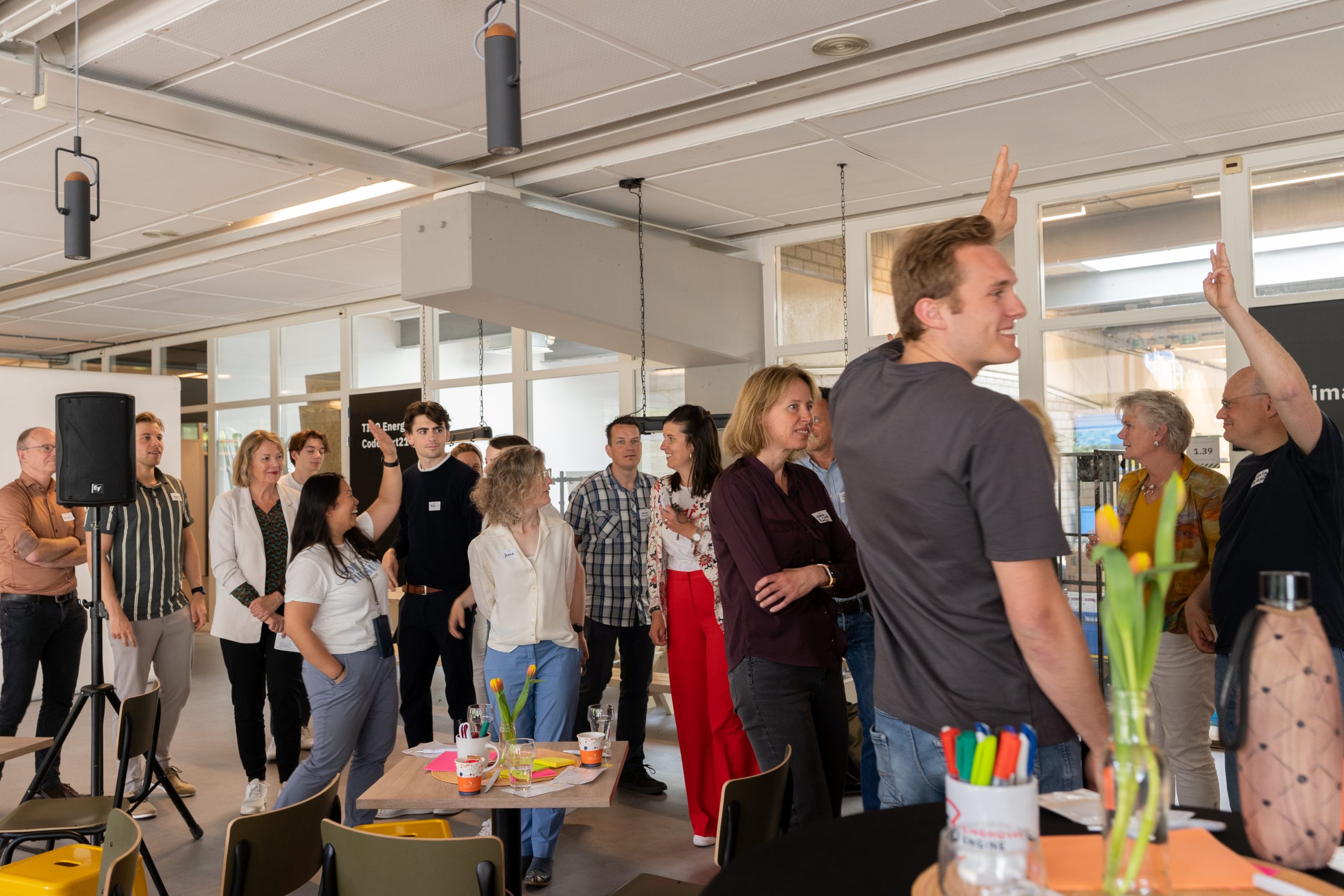 Innovator in the Spotlight
Towards automated personal comfort systems for heating, cooling and ventilation
Hello, my name is Petros Zimianitis. I was an EngD trainee in the Smart Buildings and Cities program at Eindhoven University of Technology. I developed and tested a prototype personalized comfort system (PCS), controlled by a machine learning model, as a module for building management systems for office buildings. This is conducted within the OpenCall project Brains4Buildings.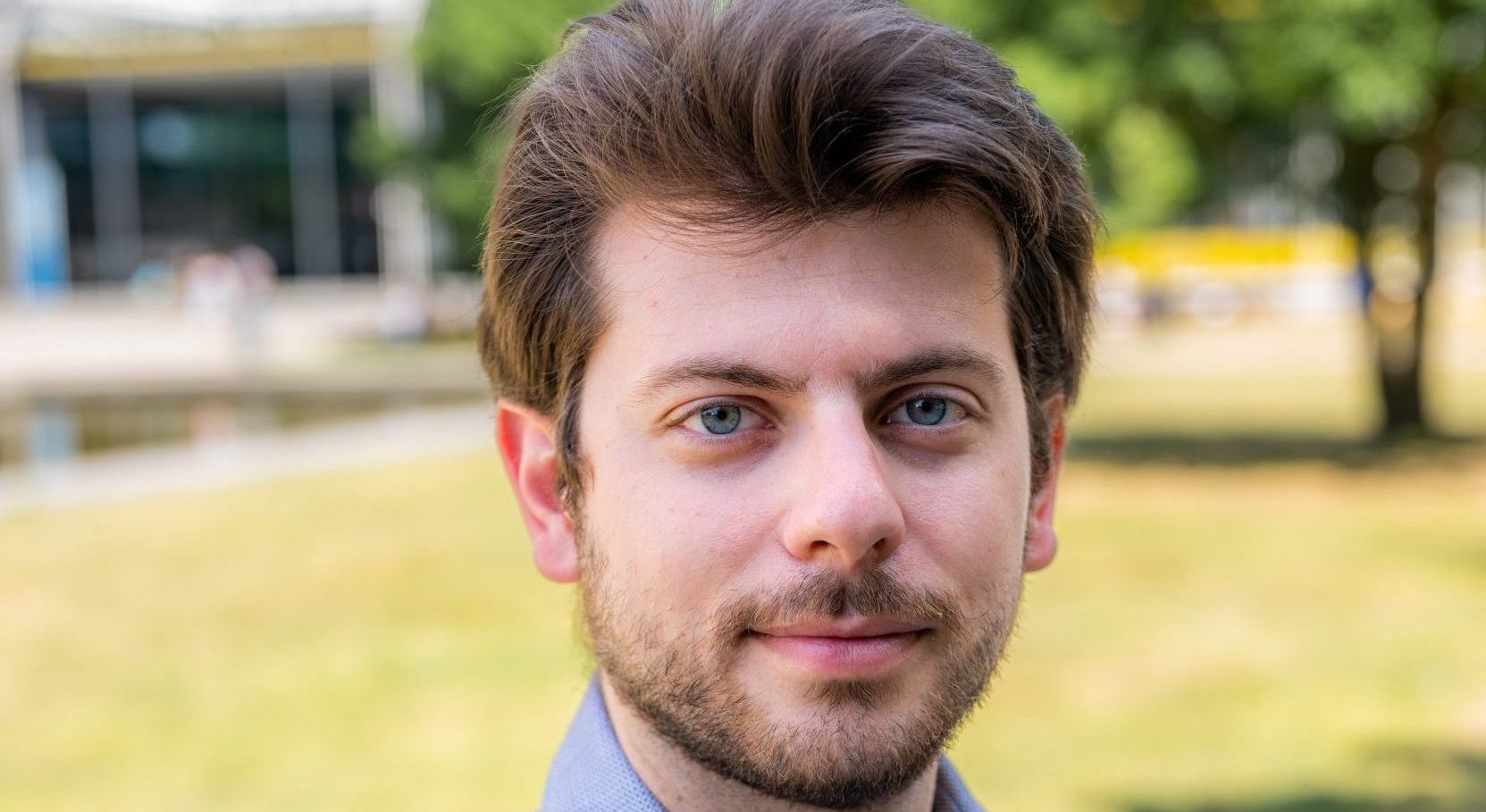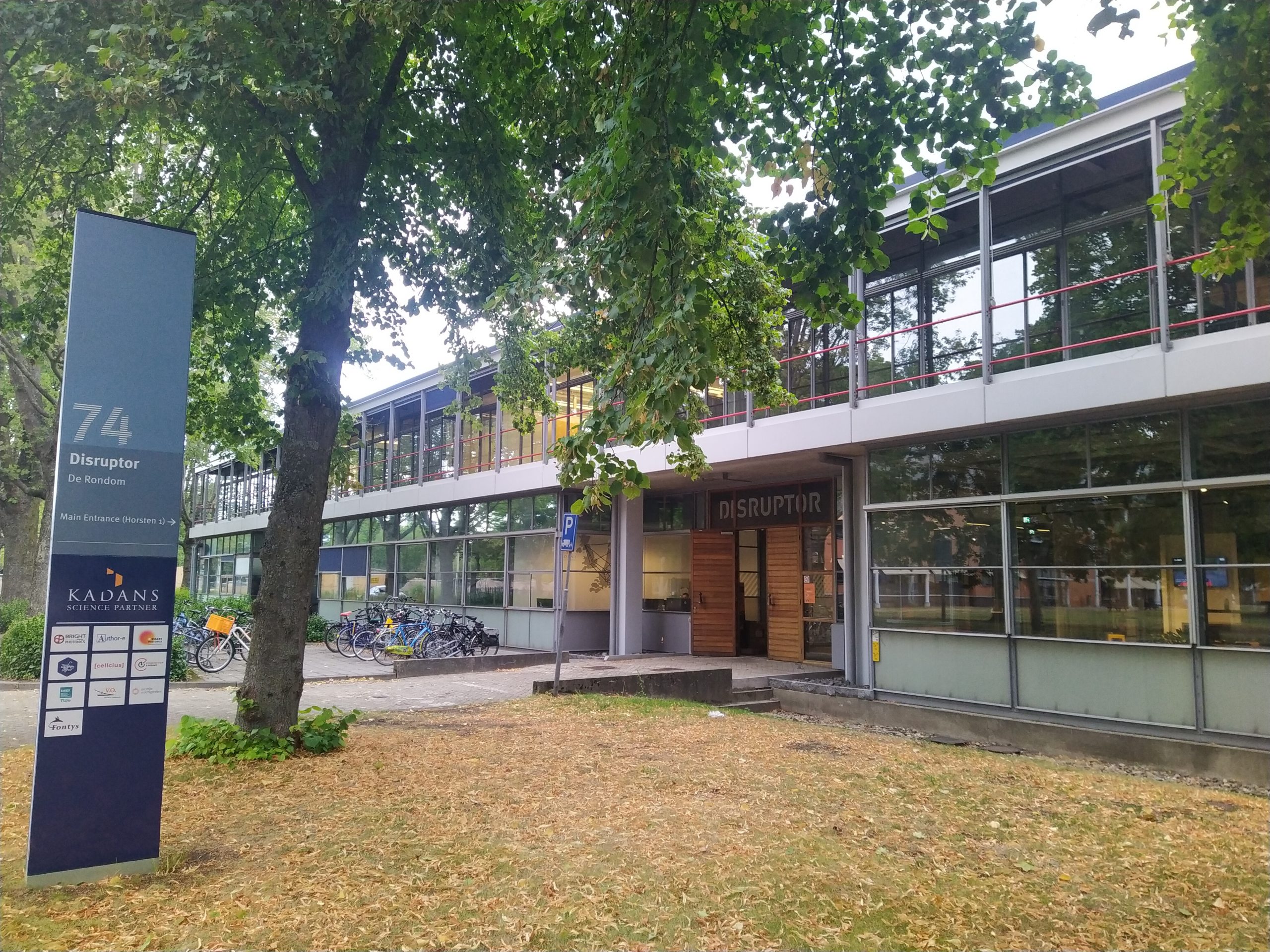 About Eindhoven Engine
Urgent societal challenges need agile solutions. We connect bright minds to accelerate innovations and unleash their full potential.
Our projects
The projects we support are multidisciplinary, societally impactful, and embedded in our high tech region. Their project members are all eager to accelerate.
View all projects
Emergence Lab
The Emergence Lab philosophy is all about the wider prosperity of our Smart Society. After all, everyone should be able to be part of this! Using the concept of 'bridging the social gap' as an umbrella, we work together with the entire innovation ecosystem.
Find out more
Human Capital
In an exponential world the pressure to speed up innovation is growing higher. We need an ecosystem that disrupts, opens, connects, inspires, and accelerates. Eindhoven Engine offers courses and coaching to take individual innovators and teams on a transformational journey. A journey that will change the way you think, act and move.
Find out more
Located in the Brainport region – home of pioneers – our partners all have a hunger for innovation and aim to make an impact. We work together with high tech multinationals, SMEs, healthcare & educational institutions, and many more. Diversity is one of the corner stones of our ecosystem.