Innovator in the Spotlight
A photorealistic simulation of dynamic natural light for perception in VR
Meet Sietse de Vries (26)! He is currently an EngD trainee in the Eindhoven Engine project Intellight and he is working on a photorealistic simulation of dynamic natural light for perception in virtual reality (VR).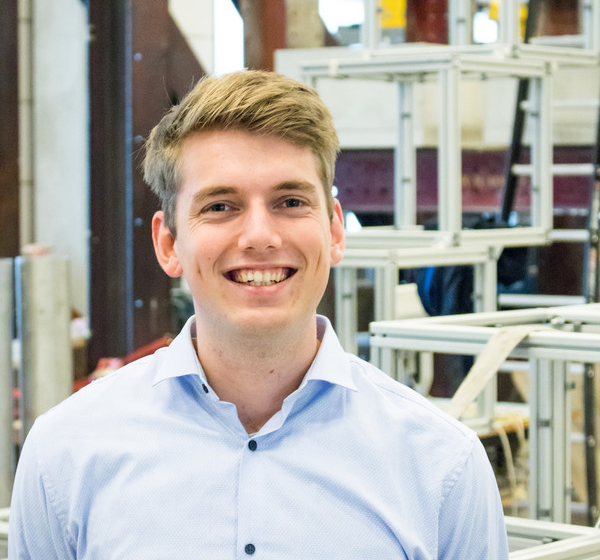 News update
Brainport becoming Mainport
The growth of our region is expected to be sustained for the next one or two decades at least. The statement of our government – that the status of Brainport is to be upgraded to a Mainport of the Netherlands – is compliant with this strong growth.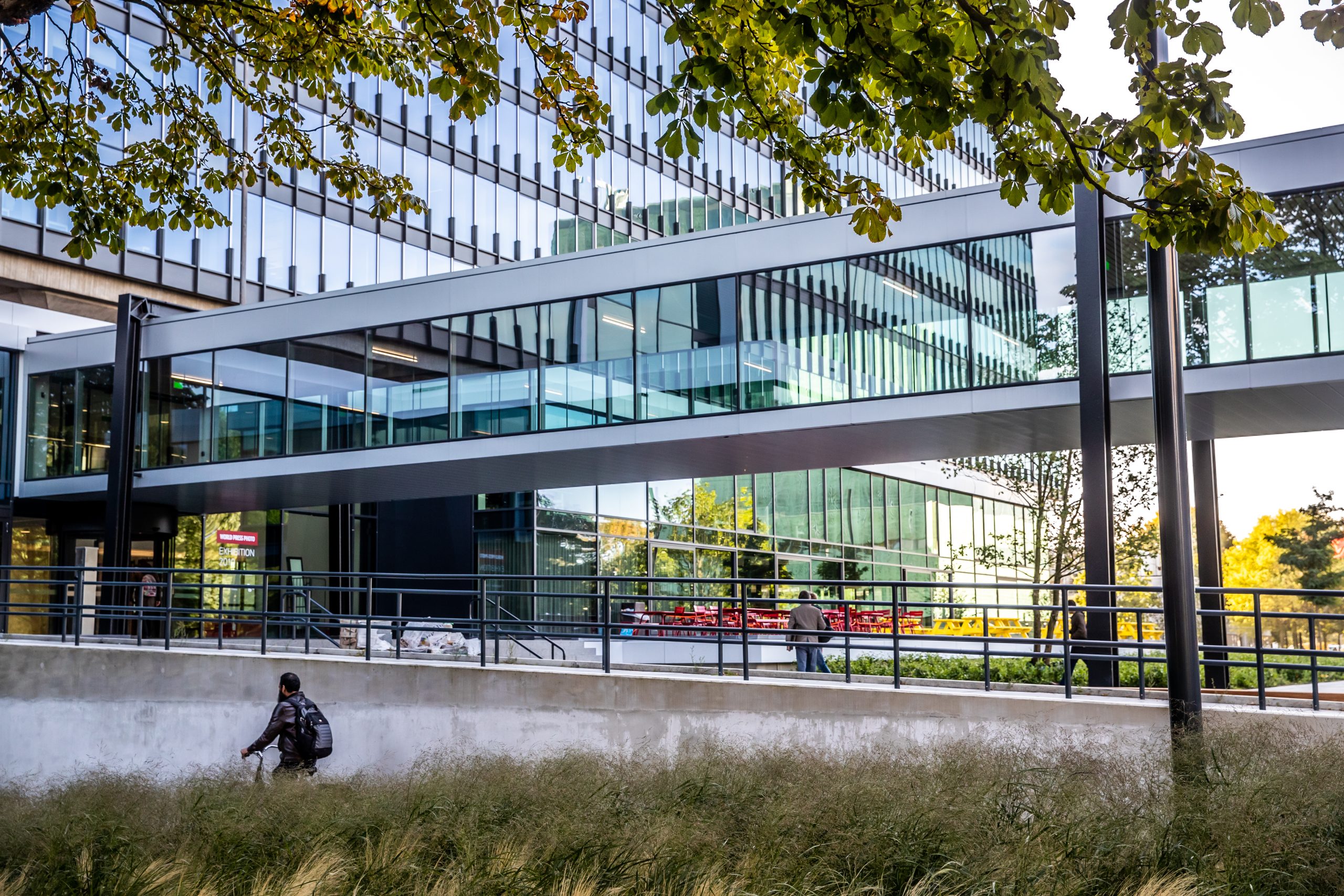 News update
Business Model Innovation in an Exponential World course
Are you confronted, with a complex difficult problem of which you don't immediately have the solution? And which is changing rapidly due to the context? Then the Business Model Innovation in an Exponential World is something for you!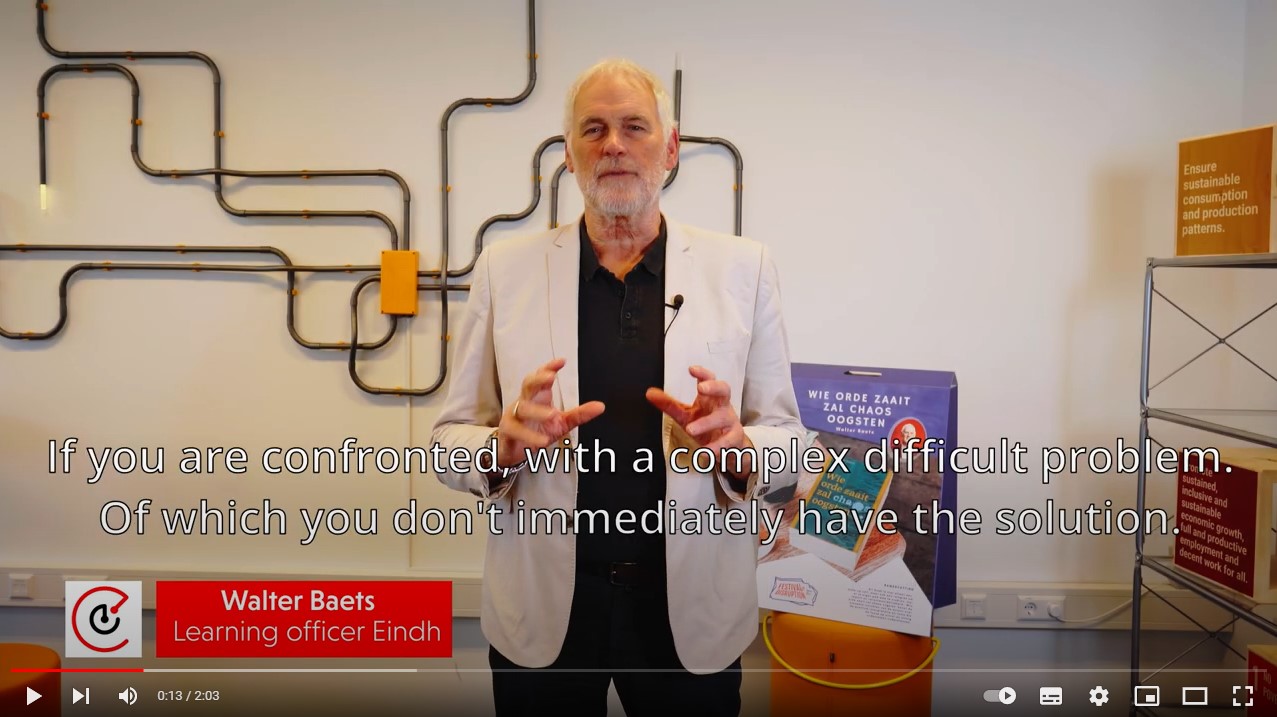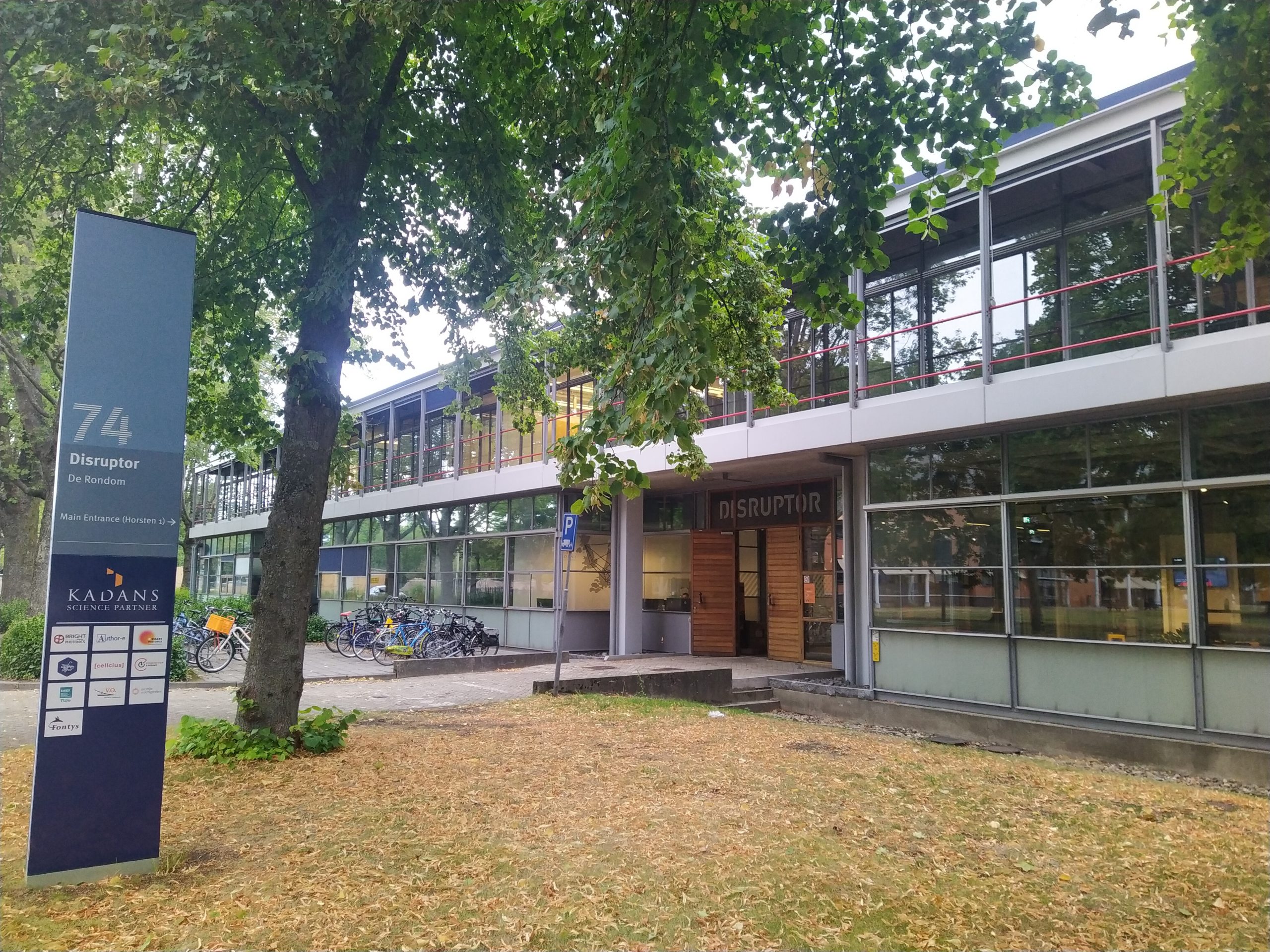 About Eindhoven Engine
Urgent societal challenges need agile solutions. We connect bright minds to accelerate innovations and unleash their full potential.
Our projects
The projects we support are multidisciplinary, societally impactful, and embedded in our high tech region. Their project members are all eager to accelerate.
View all projects
Emergence Lab
The Emergence Lab philosophy is all about the wider prosperity of our Smart Society. After all, everyone should be able to be part of this! Using the concept of 'bridging the social gap' as an umbrella, we work together with the entire innovation ecosystem.
Find out more
Human Capital
In an exponential world the pressure to speed up innovation is growing higher. We need an ecosystem that disrupts, opens, connects, inspires, and accelerates. Eindhoven Engine offers courses and coaching to take individual innovators and teams on a transformational journey. A journey that will change the way you think, act and move.
Find out more
Located in the Brainport region – home of pioneers – our partners all have a hunger for innovation and aim to make an impact. We work together with high tech multinationals, SMEs, healthcare & educational institutions, and many more. Diversity is one of the corner stones of our ecosystem.