What is the context for technology in business innovation today?
5 October 2021
Our economic and political reality is becoming increasingly complex, not just complicated. The economy is challenged by important uncertainty in many fields: unstable economic development, a fast-changing geopolitical situation, political instability in many countries, major questions on the ethics and values of what is being done, the climate and our relationship with the planet, disruptive technologies and a disruptive societal situation. Most technology management approaches and methods are not based on this reality of a complex, systemic world and therefore do not always equip engineers ideally.
In order to harness the reality of today, in order to create the future rather than be subjected to it, engineers need to understand what innovation means in an ever-changing, uncertain world disrupted by exponential technologies. They need to know how to construct business models that matter using technologies for positive impact. In addition to their technological specialization, engineers need to develop an understanding of/competences in turning the great potential of (exponential) technologies into business models to bring to market.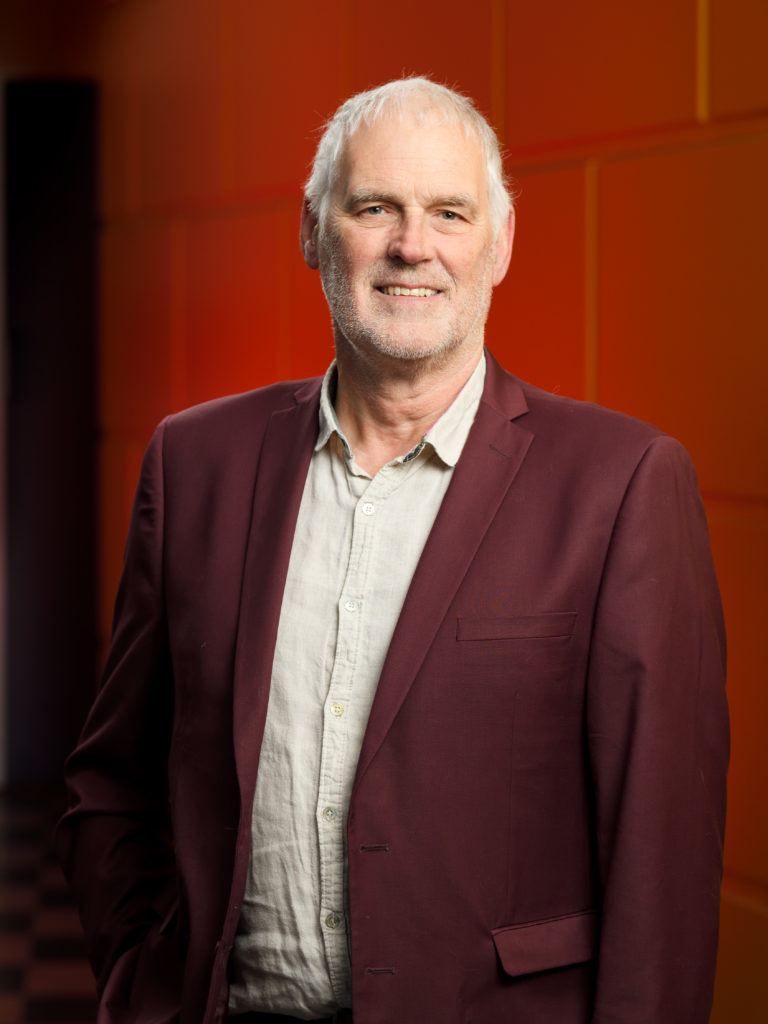 Grant from PATO
Last June, the Academy of Eindhoven Engine received a grant of €50,000 from Stichting Post-Academisch Technisch Onderwijs (PATO) to develop the training course 'Business Model Innovation in an Exponential World'. The outcome of this course will be the development of a mindset with which engineers can comfortably explore, understand and act in a hyper-complex world which is disrupted by exponential technologies while also becoming an entrepreneur and creator of sustainable, scalable solutions. This transformation of people will eventually be the engine for corporate and societal transformation. 'Business Model Innovation in an Exponential World' gives the insights needed and allows us to experience it first-hand.
In the upcoming months, this concept will be tested in various formats: a half-day compressed version for students and four full sessions with a few Eindhoven Engine projects.
Start the course
The course will be structured with two variants. Following the concept testing, the short virtual course will start in December 2021. Information about registration and other details will follow soon. The full five-day course is planned to take place in the first quarter of 2022.
"Make sure that in every meeting or every project, someone takes the role of the seventh generation"
The Great Law of Haudenosaunee Confederacy