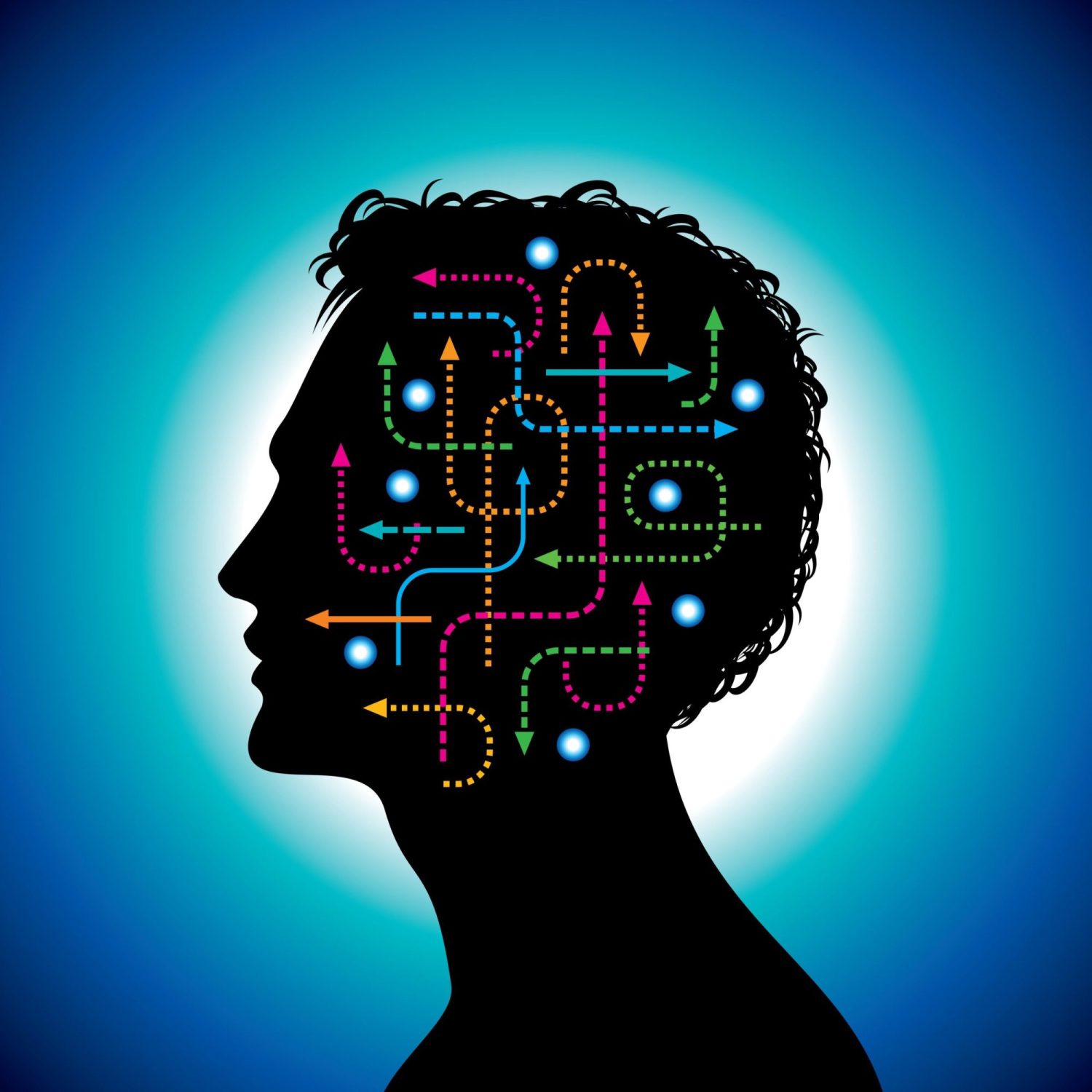 A non-invasive approach to treatment
Using EEG- and MR-imaging based transcranial electrical stimulation, the Eindhoven Engine project PerStim (Personalized neurostimulation) investigates how treatments for patients with refractory focal epilepsy and prevalent co-morbid disorders can be personalized effectively. Via transcutaneous direct/alternating current stimulation (tDCS/tACS), the overall aim is to develop personalized, non-invasive neurostimulation protocols to provide (non-)refractory epilepsy patients with a better quality of life. This non-invasive approach to treatment is a method whereby an operation is not needed and treatment outside the body, as it were, is made possible.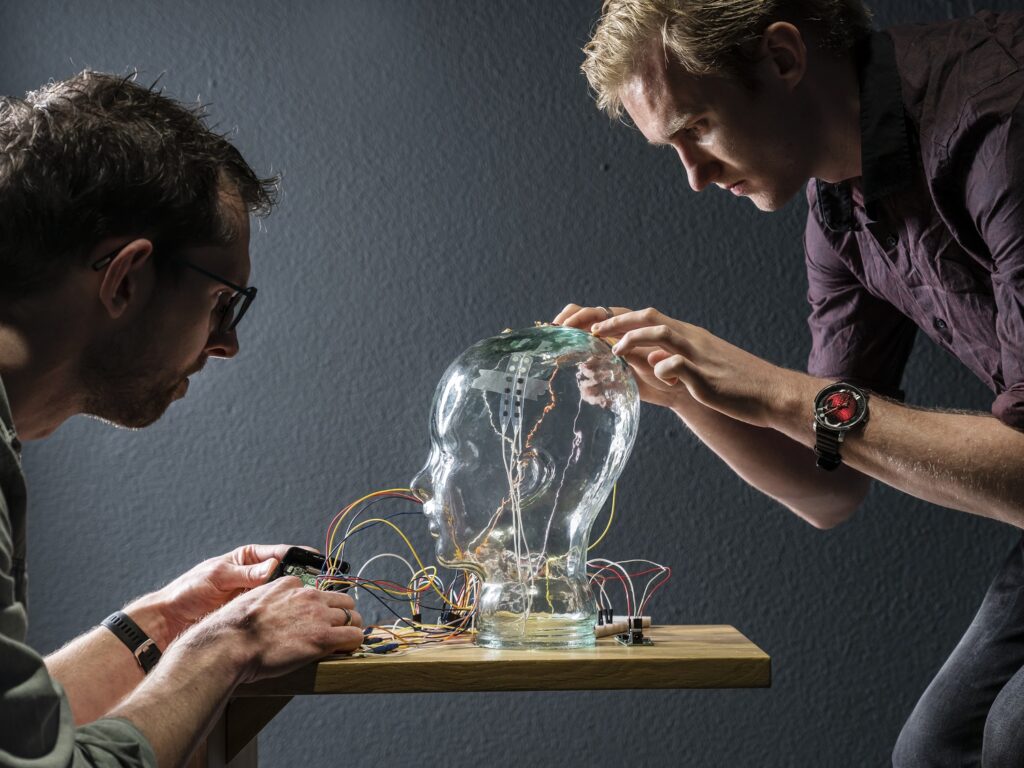 Tight technical-clinical cooperation
To realize these ambitions, TU/e has teamed up with Philips Electronics Nederland B.V. and Kempenhaeghe, the Academic Center for Epileptology. UZ Ghent is also involved through the part-time neuromodulation chair of Professor Paul Boon. PPP Allowance co-funding has been made available to Epilepsiefonds by Health~Holland's Top Sector Life Sciences & Health in order to stimulate public-private partnerships. Project partner meetings take place approximately once per month, with Fontys and TU/e student projects expected to be held in Eindhoven Engine's building Disruptor. Such close collaboration and the integration of their results in clinical trials will allow for direct testing of PerStim's neurostimulation hypothesis.
Videos
Rob Mestrom – Project Leader
Steven Beumer – PhD candidate