Nice to meet you!
23 June 2021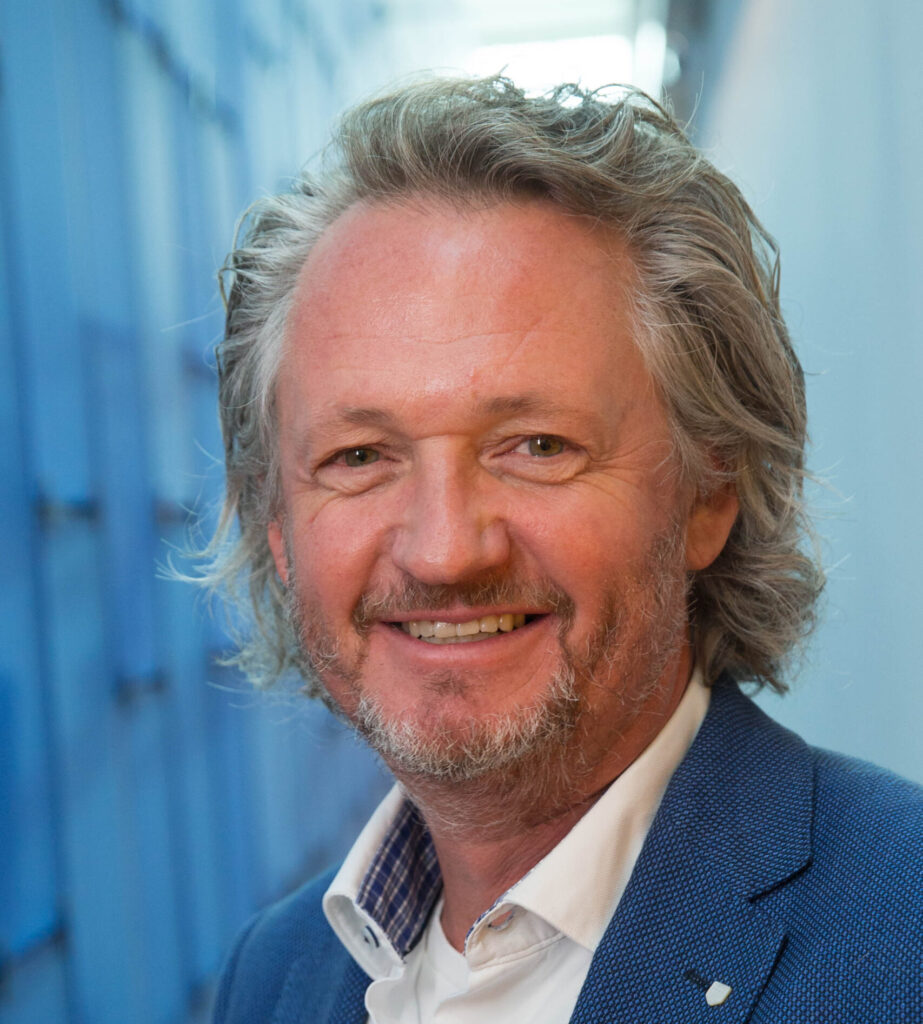 I'm Ralf Zelders, tech-savvy Value Additor, skilled in solving business challenges in the areas of Strategy & Change and (new) Business Development & Innovation with 30+ years of management experience in delivering impactful solutions to challenges in complex and dynamic environments for teams up to C-level management of large corporates.
Over the course of three months, I've been supporting Eindhoven Engine's management – Katja Pahnke (CEO) and Maarten Steinbuch (Scientific Director) – and the team in incorporating and boosting the business innovation perspective of activities at the Engine. The first challenge we explored is the highly successful Eindhoven Engine formula and raising the question of how to sustain and expand funding for the future. The second challenge was how we can incorporate and deepen business model development and innovation earlier in the market readiness levels of projects. And the third was how we can support projects earlier in relation to specific business and market challenges.
The set-up of the Engine formula and the drive and energy the people bring is truly inspiring to me. I value independent thinking in combination with cross-functional and cross-domain team collaboration in order to reach results with an impact. Working pragmatically; hands-on with a 'can do' mentality. A great environment with the opportunity to experience and apply my value-adding skills from a business perspective and learn more about the high-tech innovation challenges that the Brainport region and Eindhoven Engine are trying to solve in a shortened timeframe.
If you'd like to know more about my way of working, feel free to contact me: www.linkedin.com/in/ralfzelders