Business Model Innovation in an Exponential World – online
This course has been supported by a financial grant of PATO* – If you wish to follow this course supported by mentoring from the Eindhoven Engine Academy, please send us an email for details of the contract.
This course is designed to follow with your team. It is a deep dive into Business Model Innovation, complexity, systems & design thinking. This 6-week course will teach you how to develop a mindset which is comfortable in a complex world. Use experimentation to get the most out of it.
Duration – 6 weeks
Time – 4 hours/week
Type – online
*PATO: stichting Post-Academisch Technisch Onderwijs
Course outcomes
You will learn to develop the mindset with which engineers can comfortably explore, understand and act in a hyper-complex world, disrupted by exponential technologies, while becoming the entrepreneur and creator of sustainable, scalable solutions. This transformation of people, eventually, will be the engine for corporate and societal transformation. 'Business model innovation in an exponential world' gives the insight needed and allows to experience it first-hand.
The script – How to successfully complete the online course
In order to successfully follow and complete this course with your team, you can download the script. The script explains in detail what you should expect from the course, your team and yourself and how to get the most out of this course. It includes a description of each of the sessions and documents advised to use to complete the assignments.
Please read the following document before continuing.
Introduction
The economic and political reality is becoming increasingly complex, not just complicated. The economy is challenged by important uncertainty in many fields: unstable economic development, fast changing geopolitical situation, political instability in many countries, major questions on the ethics and values of what is done, climate and the relationship to the planet, disruptive technologies and a disruptive societal situation. The challenges of today are wicked in nature: we have no upfront idea where the solution might be found. Most of the technology management approaches and methods are not based on this reality of a complex, systemic world, and therefore do not always equip engineers ideally.
In order to harness the reality of today, in order to create the future, rather than be subjected to it, engineers need to understand what innovation means in an ever changing, uncertain world, disrupted by exponential technologies. They need to know how to construct business models that matter, using technologies for positive impact. Additional to their technological specialization, engineers need to develop an understanding of, and a competence in, turning the great potential of (exponential) technologies into business models to bring to market.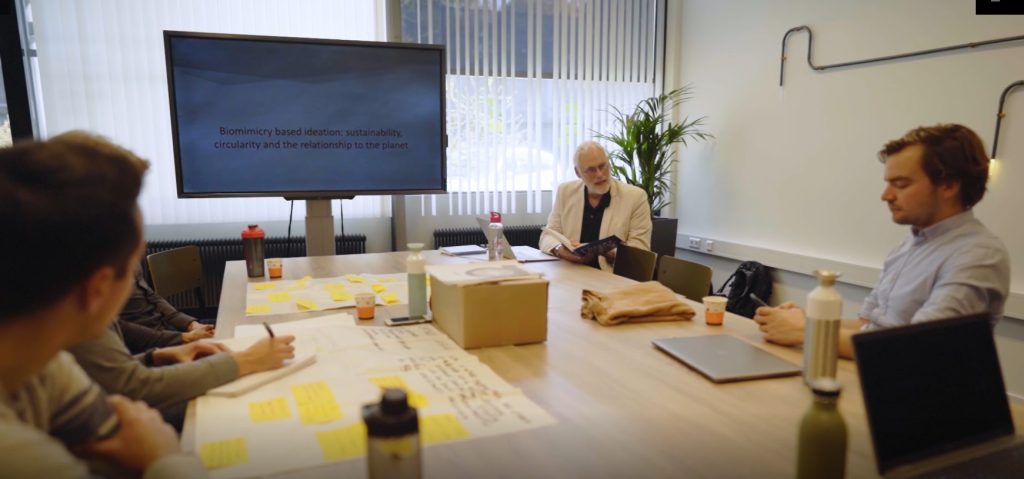 Introduction session
Introducing a new wicked challenge: your own transformational journey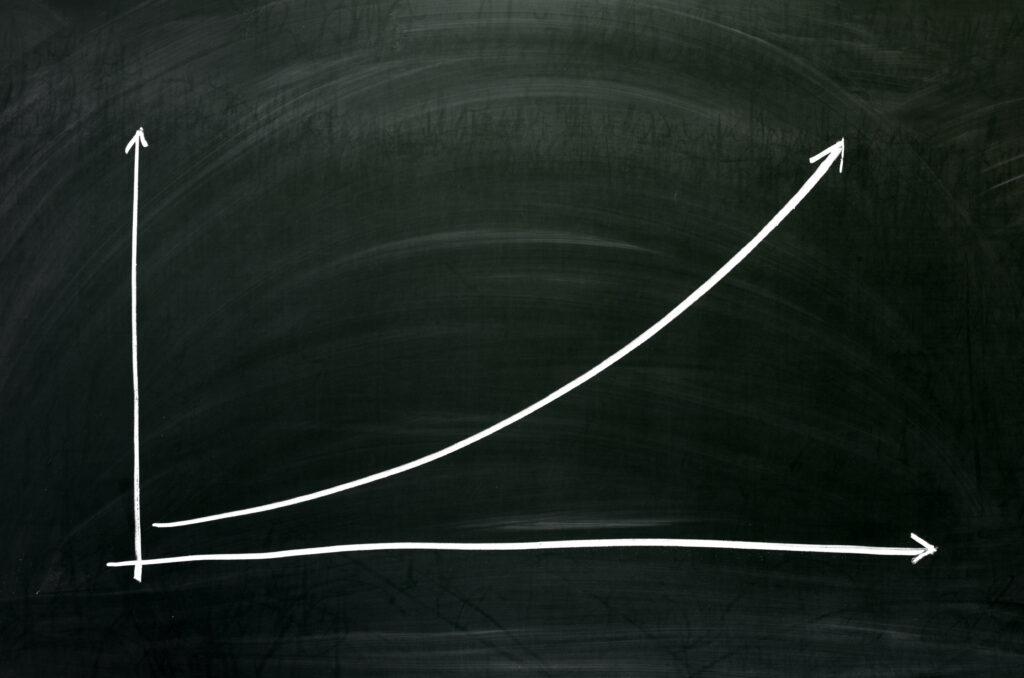 Session 1
Theoretical scope on the context: complexity, exponential technologies, societal exponentialities, agility.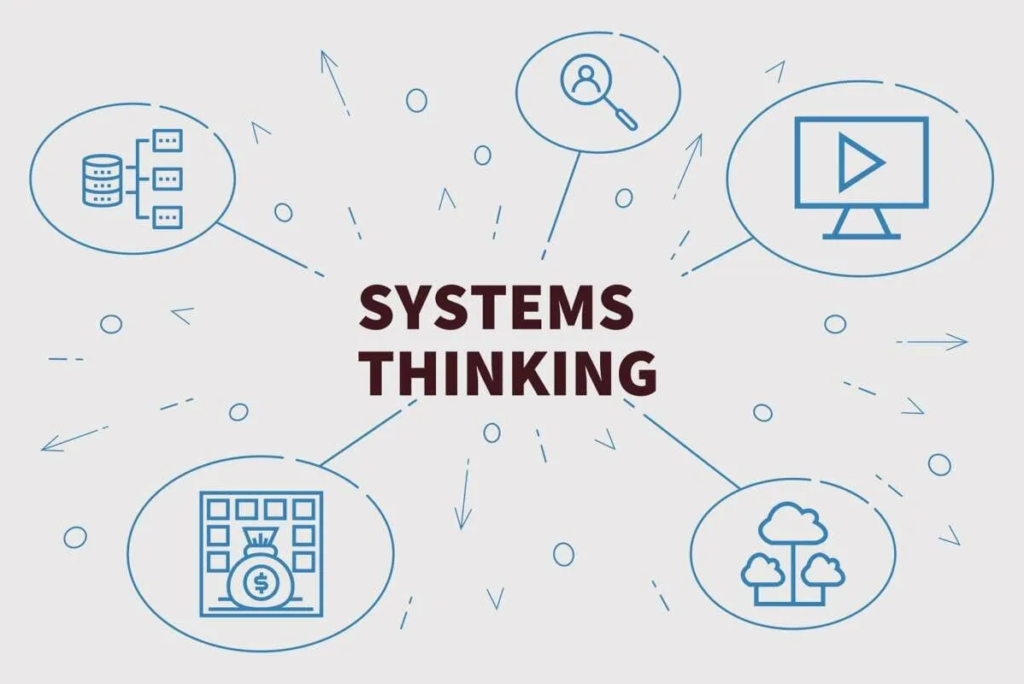 Session 2
Insights in some tools: focus on the problem area, design thinking, systems thinking a driver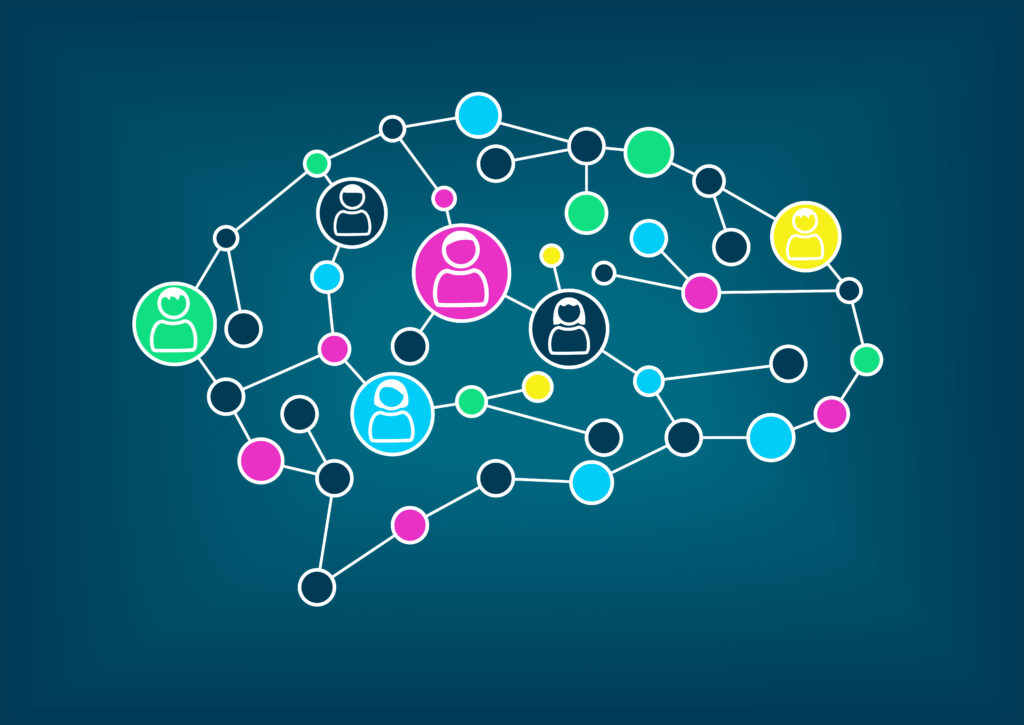 Session 3
The potential of collective intelligence: values as a driver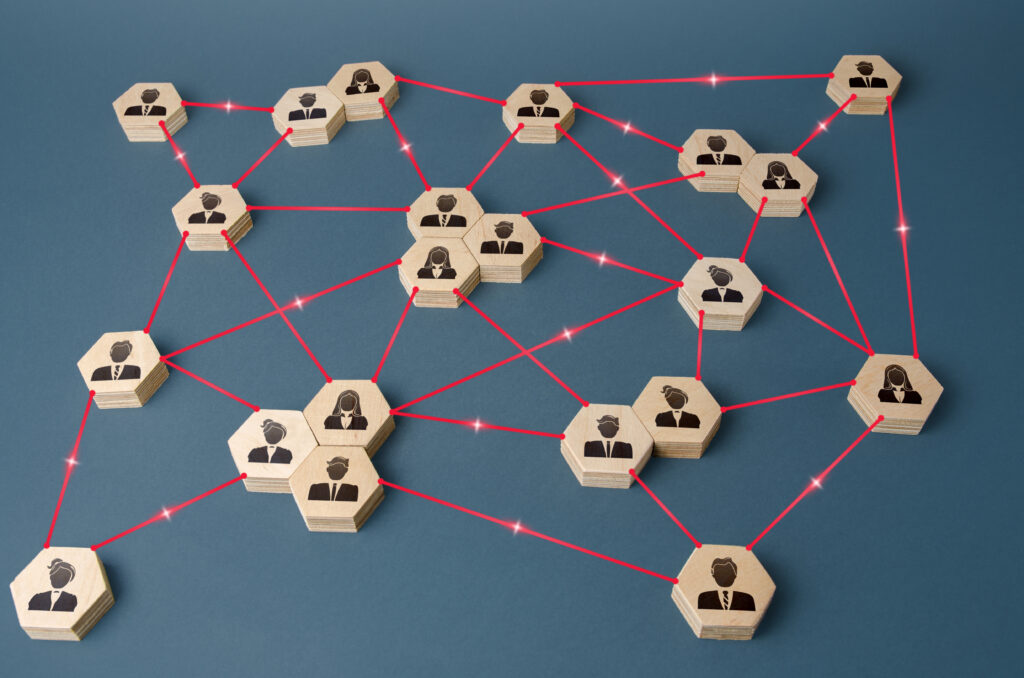 Session 4
Organizing self-organization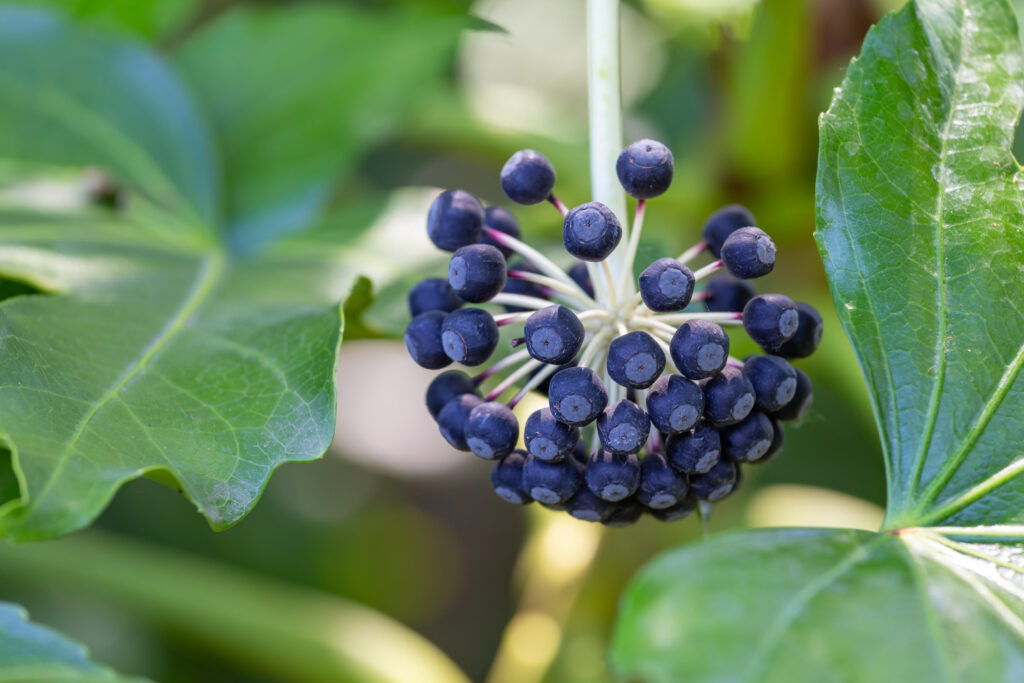 Session 5
Biomimicry based ideation: sustainability, circularity and the relationship to the planet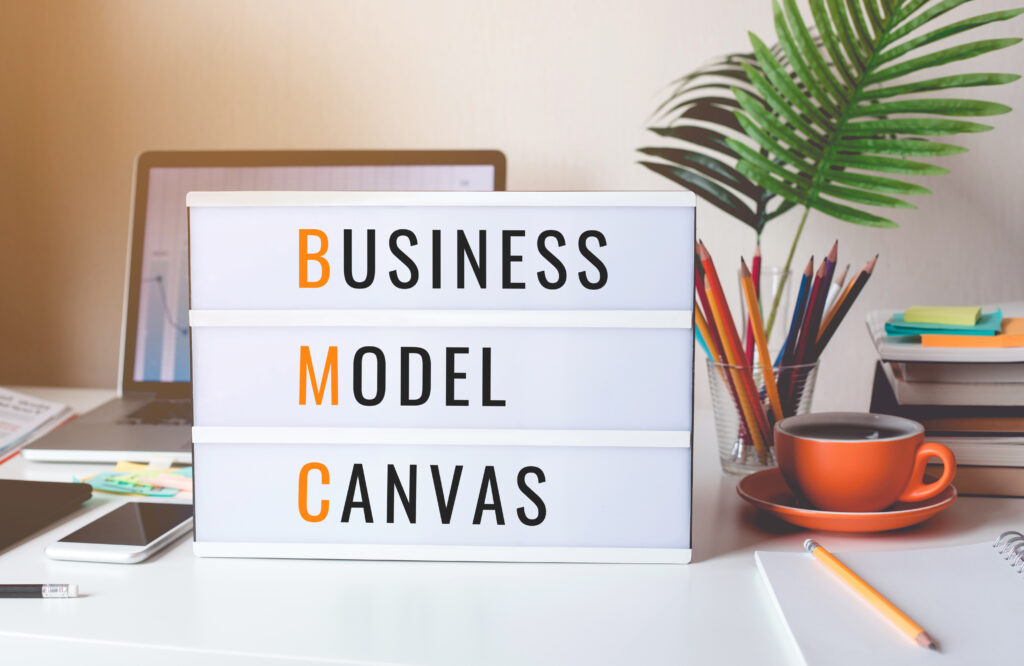 Session 6
The business model canvas