Community of Practice
10 February 2021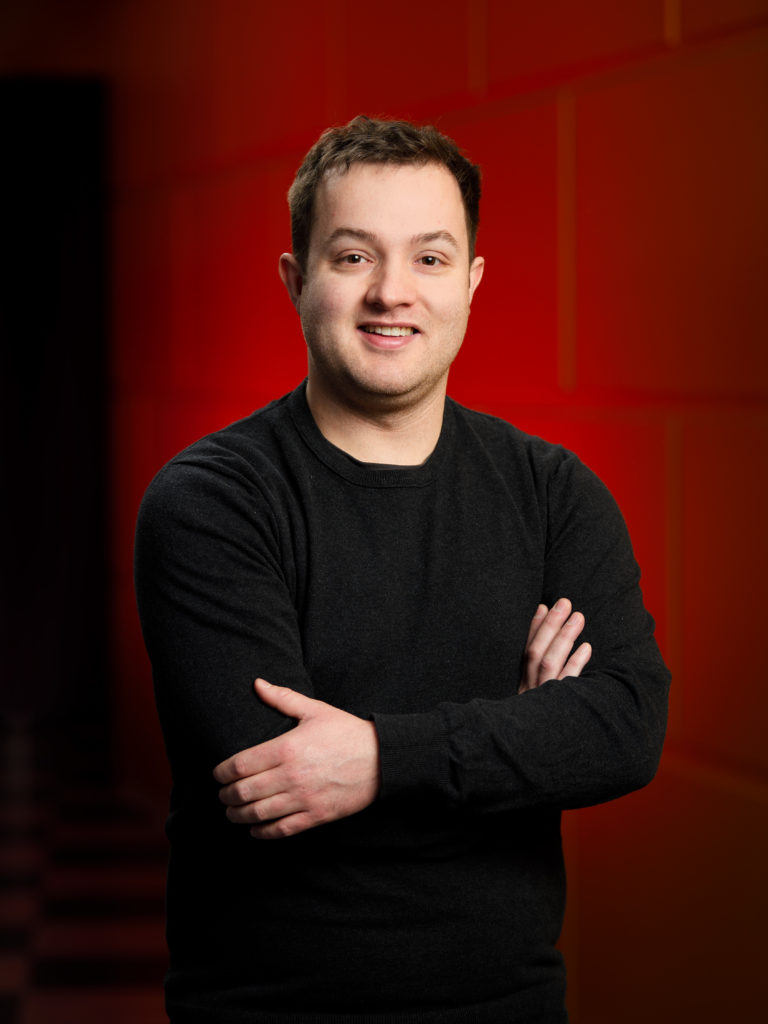 We've kicked off! With a small group, Joris Dufils held our first community get-together to lay the basis for our Community of Practice.
This community will become an important instrument to accelerate innovation at Eindhoven Engine. We shared our passion for radical innovation and talked about how this community could provide high value to our projects and members without losing its organic, spontaneous and informal nature and culture. It was awesome to experience the common need for this community, such as simply meeting and getting to know each other. For some, this meant a place to cope with the boredom and loneliness of working at home. But it was also an opportunity to share best practices and find common interests and topics to discuss with (and inspire) peers and people from different backgrounds, domains or businesses.
We're gaining momentum while growing our community and we need you to keep this up! We're excited to welcome you to the next (virtual) get-together! Interested? Drop us a message!