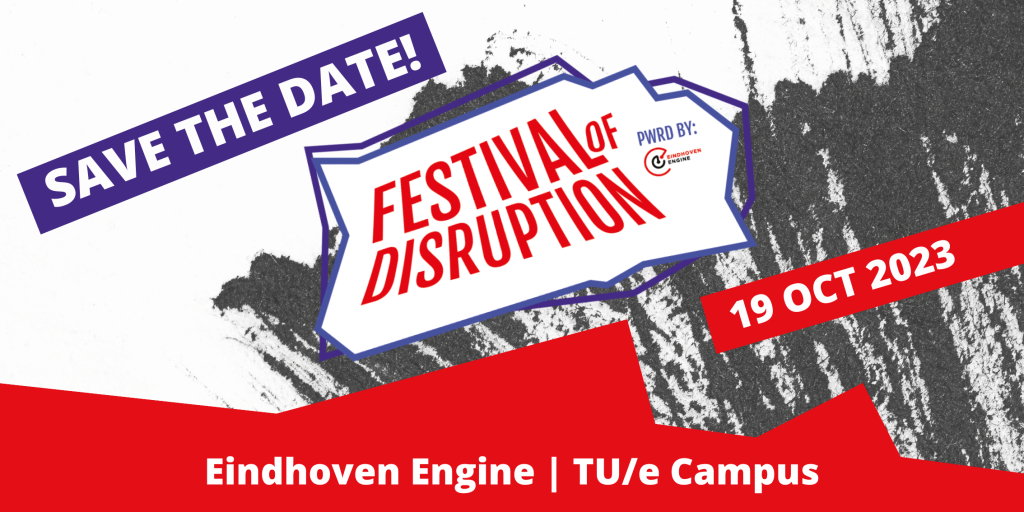 This is the second edition of Eindhoven Engine's Festival of Disruption.
More information and details to follow in due course.
---
Get an impression of the previous edition of Festival of Disruption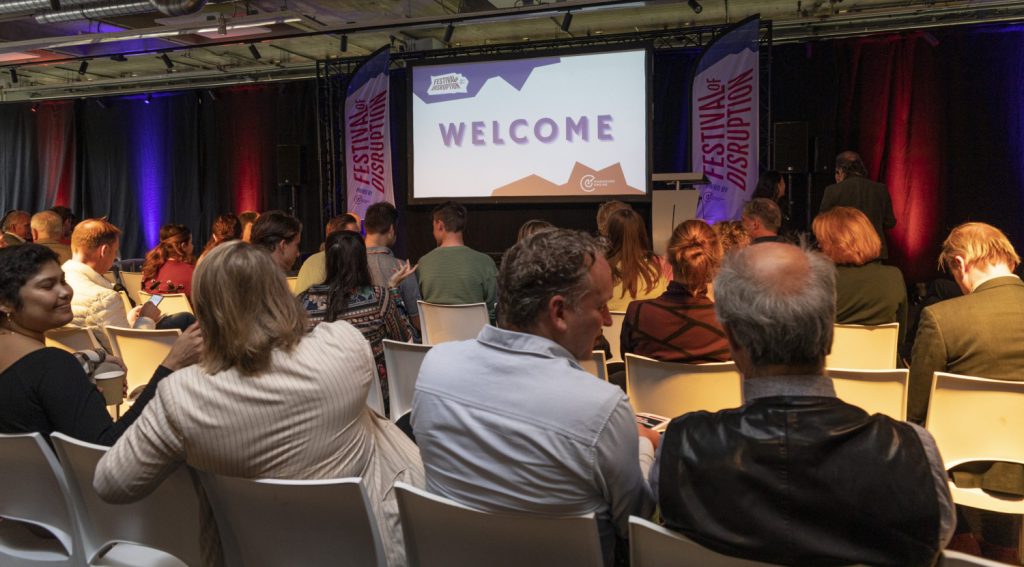 ---
Stay up-to-date with Eindhoven Engine?
>> Subscribe to our newsletter here.
>> Or follow us on LinkedIn, Twitter, Instagram and/or YouTube.