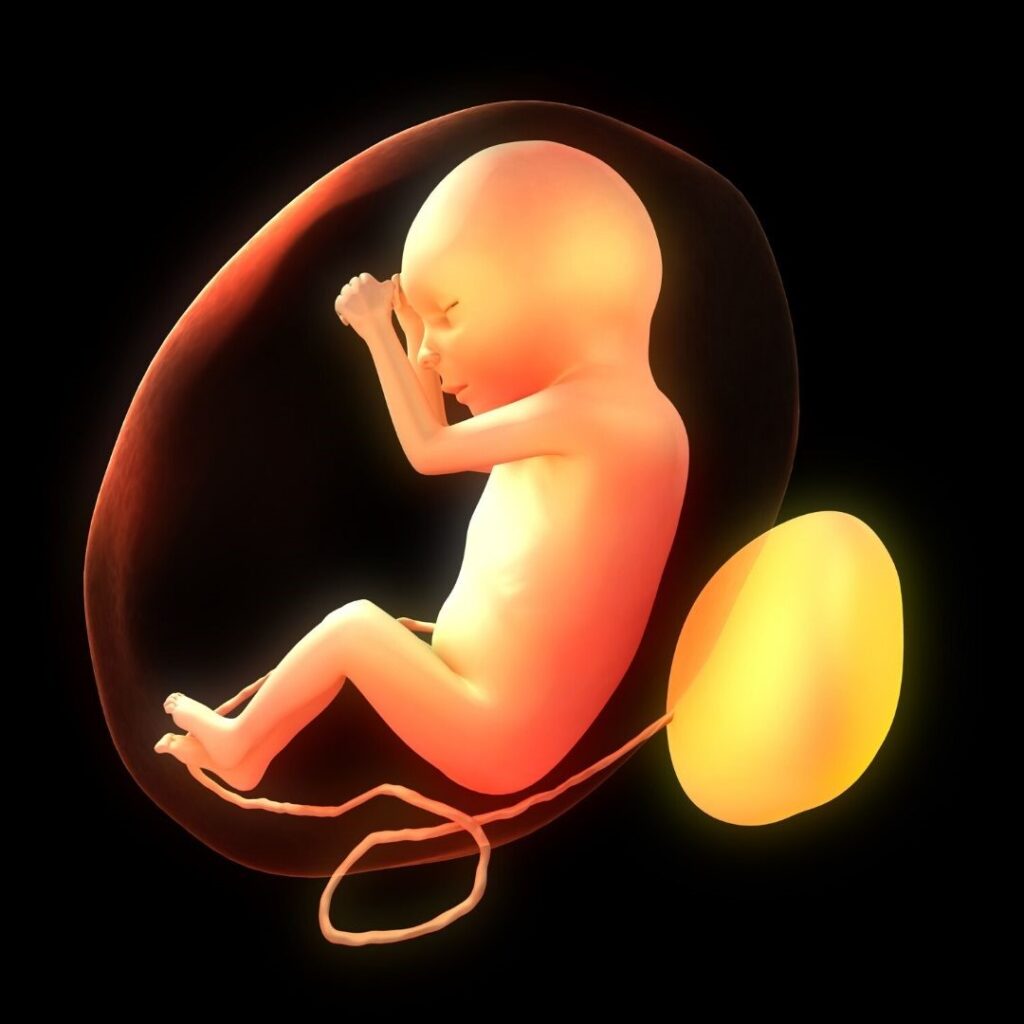 Our mission
Every year, 800.000 babies are born extremely preterm (<28 weeks of age) worldwide. These infants are usually transferred to an air-based neonatal intensive care unit to support their heart and lung development. Exposure to air, however, leads to many complications, because the lungs are not fully developed yet.
In cooperation with our partners, we develop a novel, alternative environment, more similar to the mother's womb. Extremely premature babies would be transferred to an environment where the lungs remain filled with fluid and the umbilical cord will be attached to an artificial placenta to improve their organ development and ease the transition to newborn life. Our mission is to improve neonatal healthcare with our products.
More project info
Brainport Regio Deal Innovation Projects – Eindhoven Engine
Eindhoven Engine is one of the Regio Deal innovation projects with social impact.
Check out this video showcasing our way of working, the Carbyon project and SmartMan project.
Olaf Adan – Project leader