About the project
Towards an artificial womb
Following their birth, each child faces a physiological transition from mother-placental life support to (self-sufficient) life outside the womb. For some premature babies, this transition occurs too quickly. This places a heavy demand on the child's immature vital organs, which is why extremely premature babies often experience serious, lifelong health problems with possible social consequences. As a trial in recent years, premature lambs have successfully been kept alive in a fluid-based environment, allowing them to develop in the same way as in the womb. The results are also promising for human application. The JUNO Perinatal Healthcare consortium will develop a medical device – an artificial womb – that supports the safe development of extremely premature babies outside of the womb. Ultimately, these infants will have better health prospects than premature infants with conventional care.
Contact
Jasmijn Kok I Project leader
Share this project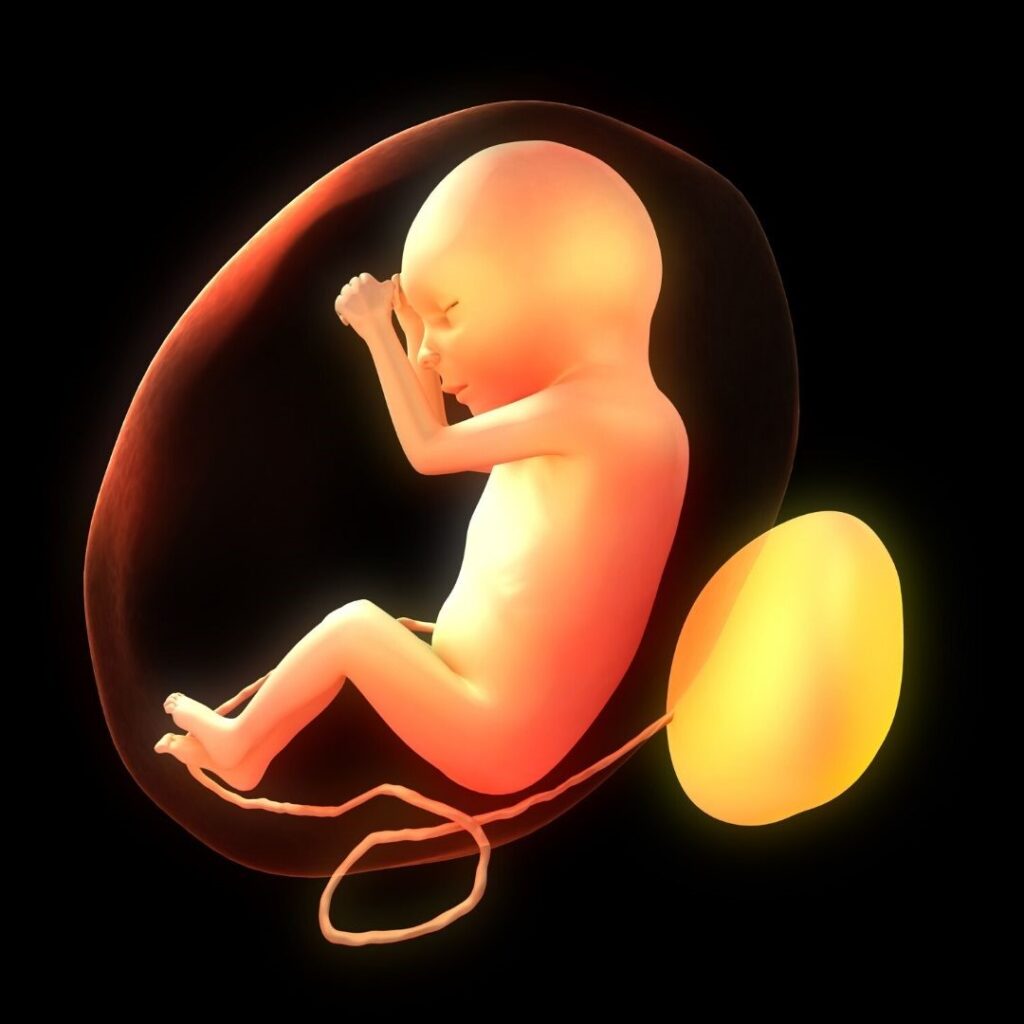 Our mission
Every year, 800.000 babies are born extremely preterm (<28 weeks of age) worldwide. These infants are usually transferred to an air-based neonatal intensive care unit to support their heart and lung development. Exposure to air, however, leads to many complications, because the lungs are not fully developed yet.
In cooperation with our partners, we develop a novel, alternative environment, more similar to the mother's womb. Extremely premature babies would be transferred to an environment where the lungs remain filled with fluid and the umbilical cord will be attached to an artificial placenta to improve their organ development and ease the transition to newborn life. Our mission is to improve neonatal healthcare with our products.
More project info