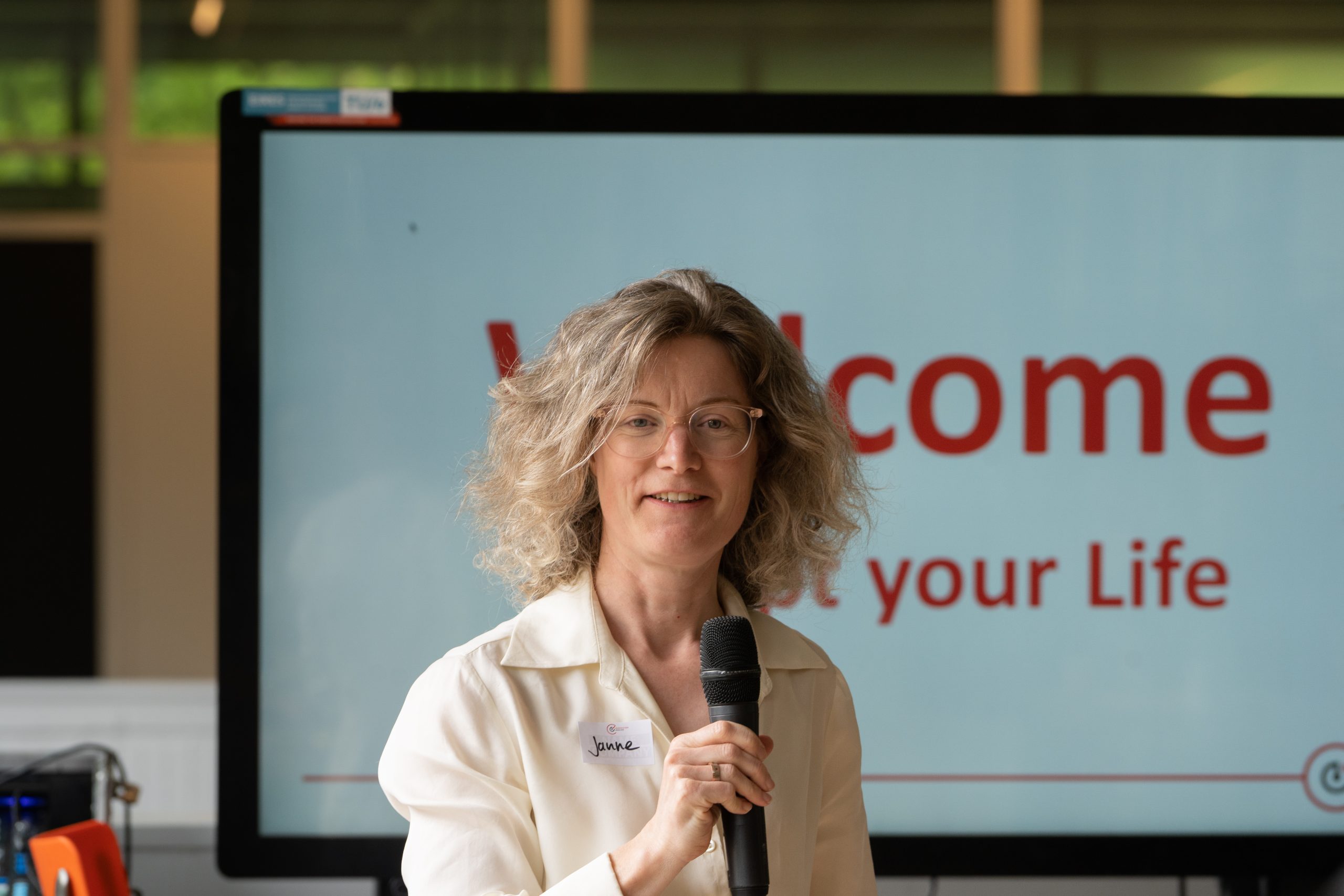 Eindhoven Engine's Disrupt Your Life series
In this series you will be inspired and encouraged to become more disruptive in your daily life, both in your private and professional life. It will bring new ways of thinking and acting.
Keep an eye on our social media for the next Disrupt your Life!