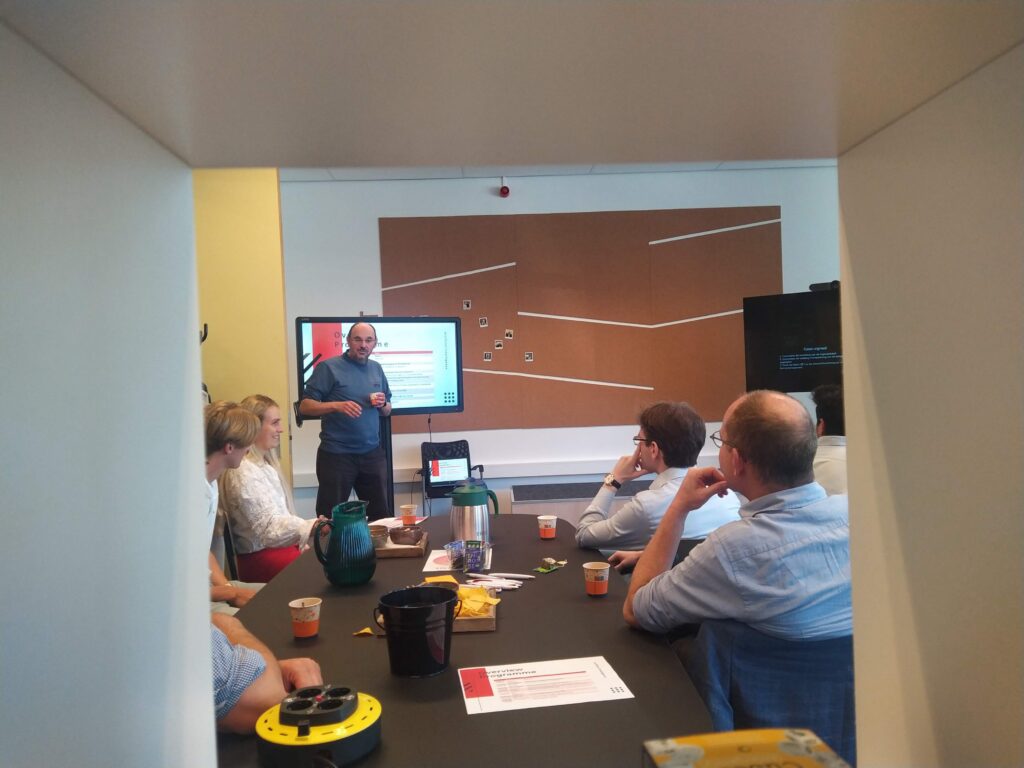 Accelerate with multidisciplinary teams
Are you a researcher or scientist with lots of brilliant ideas? And would you like to have the opportunity to study these in more detail and move forward? Eindhoven Engine connects you with like-minded individuals, designers and innovators from the industry, and with ambitious students and professionals. You can work together to develop the synergy and energy your plan needs to make a serious step in the right direction.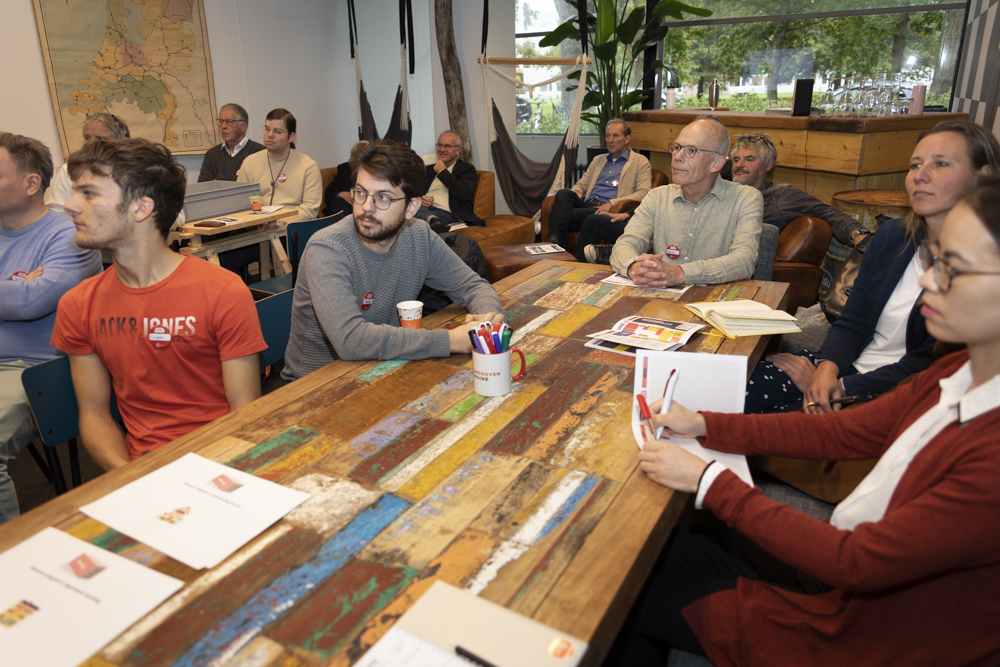 Grow as an innovative entrepreneur
Are you a scientist, researcher, or innovator from the industry? And do you want to spend your time on making ground-breaking innovations happen? Eindhoven Engine is the ecosystem where you will be inspired, excited, and challenged, and where you can develop your skills to become an entrepreneur in innovation.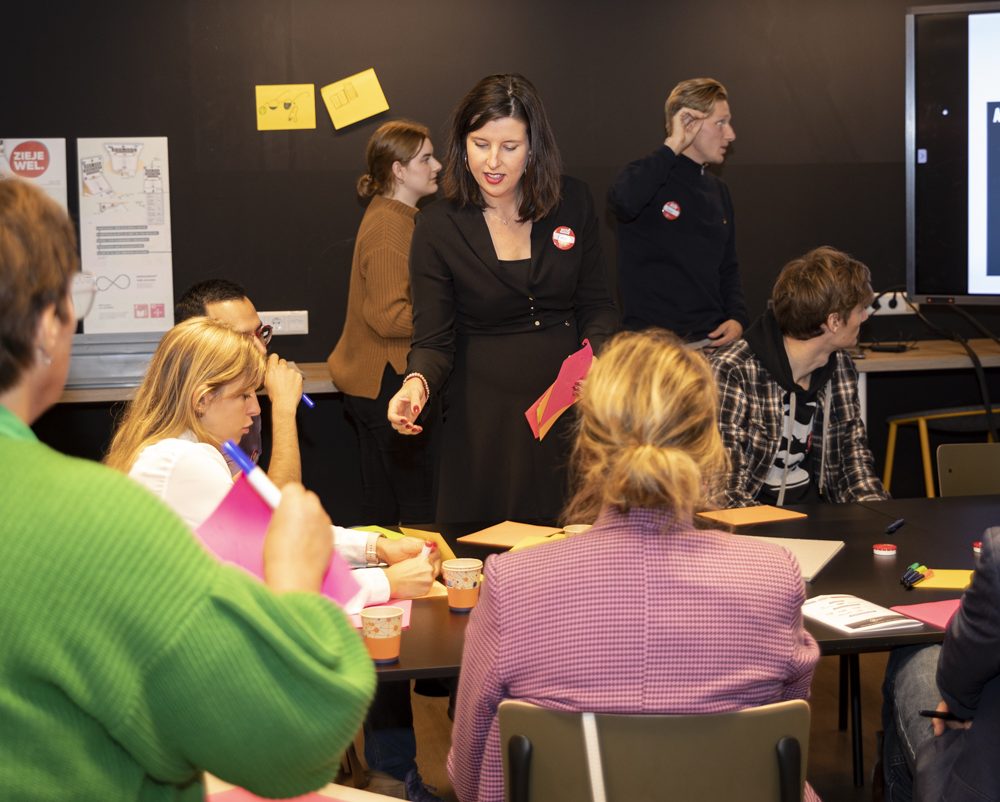 Develop your talent and skills
Are you a student or did you graduate not that long ago? And do you have a creative mindset or ideas you would like to research? Eindhoven Engine offers unique opportunities for young talent. You can meet with scientists and the innovators of the industry, each with his or her own knowledge, expertise and life experience. Together, you will convert ideas into tangible answers to social issues.