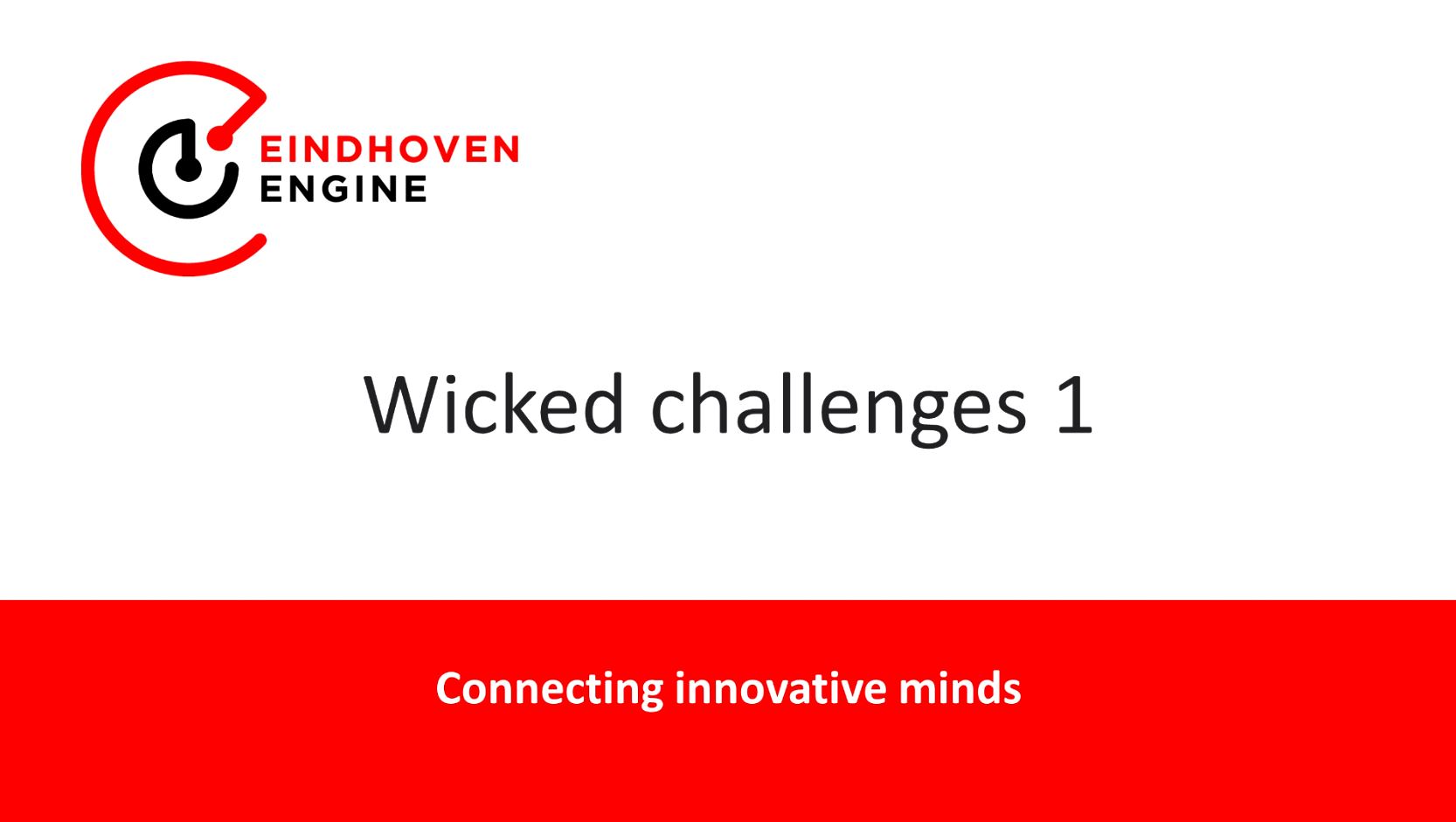 Part 1
The Eindhoven Engine is an innovation booster for meaningful and impactful projects via co-location and co-creation, finding solutions to previously unresolved problems.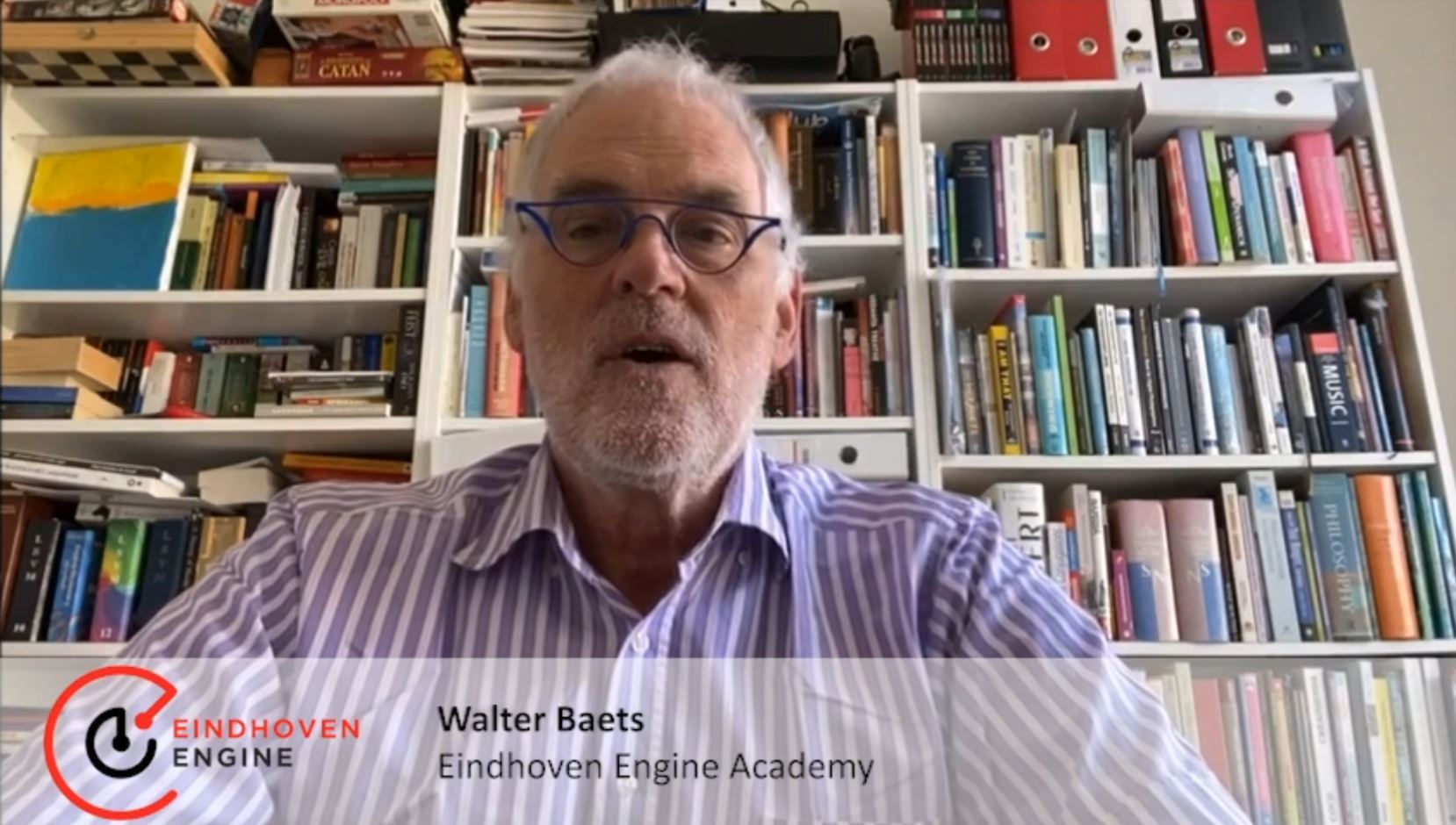 Part 2
How do we activate the potential collective intelligence of teams? How do we make the total bigger than the simple sum of the elements? We can learn a lot from the research done in Artificial Life and even Artificial Intelligence. Let us use the metaphor of soccer.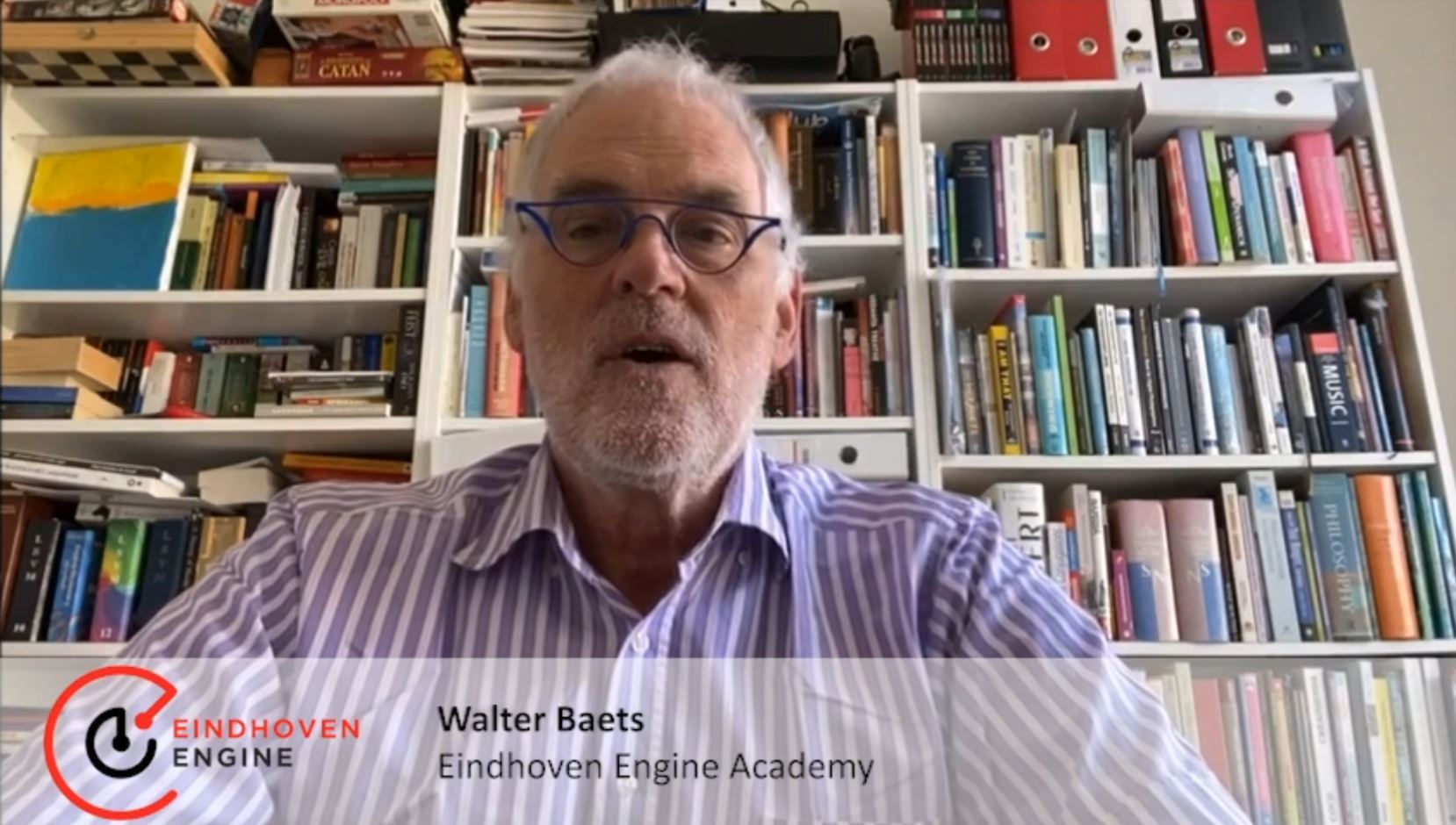 Part 3
What does the Eindhoven Engine Academy offer? There are a few ways to facilitate collective intelligence in teams that are working on pressing problems (via co-creation and co-location) in an environment that is ever-changing and uncertain.