Festival of Disruption is an innovation festival, packed with interactive workshops, pitches, demos and networking opportunities!
This year we will kick off with Floris Alkemade, architect and urban designer. He will deliver a keynote on the transformative changes needed to address complex issues such as climate change, aging, and energy transition in the Netherlands. He emphasizes the importance of changing our way of life and choices to ensure a sustainable future.
You will also get the opportunity to meet all our OpenCall projects and the Emergence Lab project about low literacy. These projects will present and showcase their accelerated innovations!
To secure your spot at this extraordinary festival, please visit our website and register today!

---
Program
09:00 – Walk-in & registration
10:00 – Welcome
10:15 – Key note 'Transformative changes to address complex issues' | Floris Alkemade
11:15 – Coffee & tea break
11:40 – Disrupt your Mind workshops (more details will follow soon)
12:40 – Lunch break
13:40 – Pitches and demo's (more details will follow soon)
15:45 – Wrap-up quiz| Tom Sligting
16:15 – Drinks, bites & networking
17:00 – End
Program is subject to change
---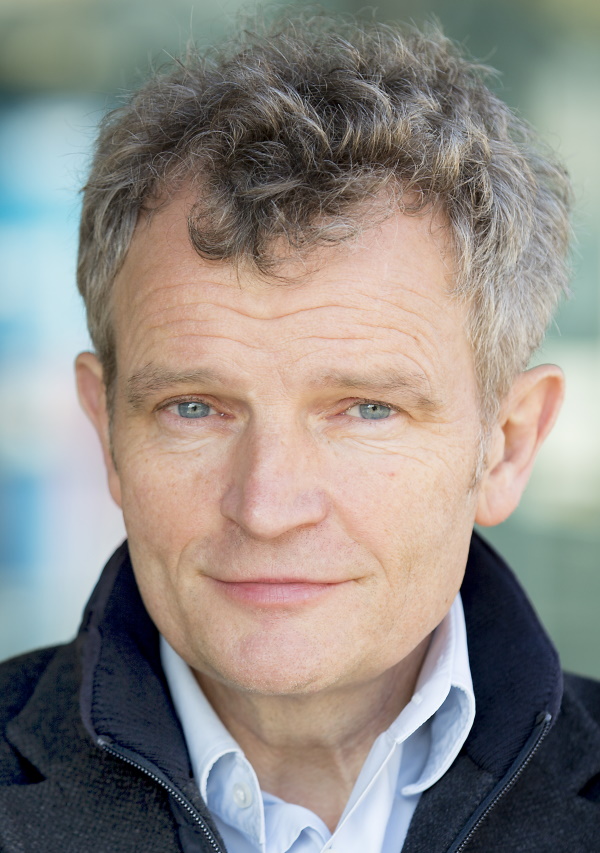 Keynote speaker Floris Alkemade
Floris Alkemade is a renowed architect and urban designer, graduated with honors in Architecture from Delft University of Technology in 1989. Afterwards, he worked with Rem Koolhaas for eighteen years and was one of the six partners of the renowned Office for Metropolitan Architecture, a design firm employing about 350 people. In 2008, he founded his own design firm FAA and later BAU+ operating out of Sint-Oedenrode, Brussels and Paris. From 2015 to 2021, he held the position of Chief Government Architect.
He combines his work as an architect and urban designer with teaching, lecturing and he serves on various professional juries. He was a visiting professor at the University of Ghent for nine years and a lecturer at the Academy of Architecture in Amsterdam from 2014 to 2018. In 2018, he was chosen as Dutch Architect Of The Year. He has several publications to his credit. His essay The Future of the Netherlands is now in its sixth printing. With the Academy of Architecture in Amsterdam, he published the book Rewriting Architecture, a study of the creative process involved in reuse design. In July 2021, he was a guest on VPRO's Zomergasten (Summer Guests).
---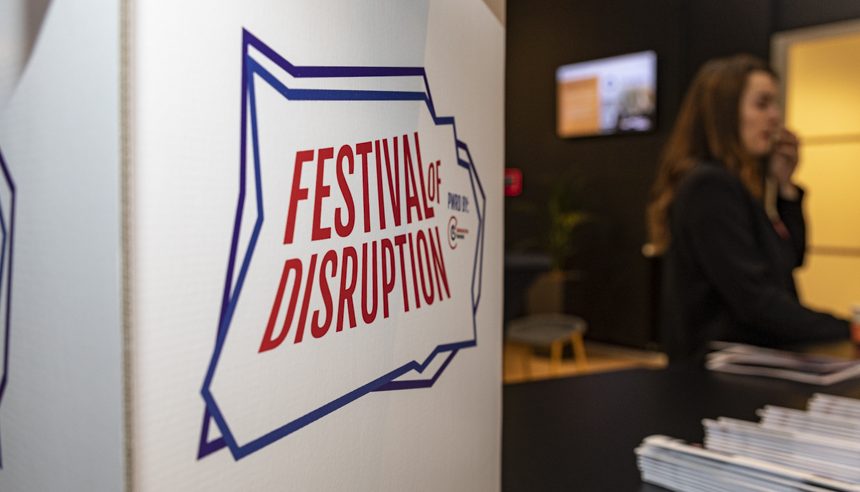 Previous edition Festival of Disruption
Festival of Disruption 2022 was a full day of inspiration, innovations and positive energy. Throughout the day, we showed our way of working and the latest developments of our innovation projects. We can look back on a very successful day.