The Festival of Disruption will be an innovation festival you never experienced before, packed with interactive workshops, pitches, networking opportunities, opening keynote by Kees Klomp ('Existential Economics') and closing keynote by Walter Baets ('The one who sows order, will harvest chaos'). You will also get the opportunity to meet all our 26 projects, our Emergence Lab projects and other student teams who will present their accelerated innovations and who are inviting you to join forces to disrupt together.
Here's what you can learn:
First hand learning from the experience of Eindhoven Engine
Get to know the projects of Eindhoven Engine
Enhance your awareness around impact, meaning and the positive role that tech can play
Enjoy the serendipity of the event and what it could mean for you
Develop your agile innovation skills and business model innovation
Become comfortable in the complexity of our current world, in order to develop your capacity to solve wicked problems
More details will follow soon.
We are looking forward to welcome you at the Festival of Disruption!
---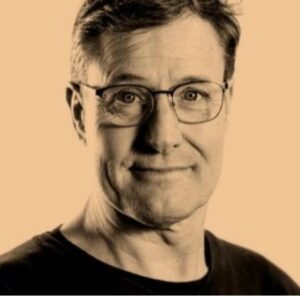 Keynote: Existential Economics
Existential Economics is a new economic system approach. Kees Klomp will take you through the main characteristics of this new paradigm.
Kees Klomp
Kees Klomp studied Political Science and Communication at the University of Amsterdam. Since 2008 he focuses on the development of a new economic narrative: Existential Economics. Klomp is currently Professor of applied science at the Rotterdam university of applied science, where he researches and develops economic system change. He is also co-founder of Thrive Institute, where he activates economic system change. Klomp is author of various books; amongst others Thrive, fundamentals for a new economy.
---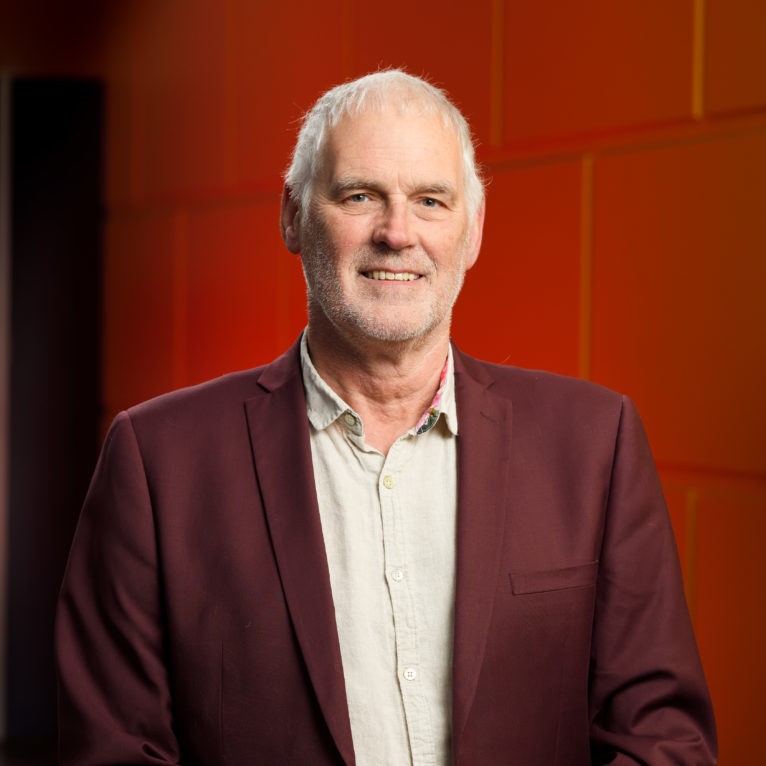 Keynote: The one who sows order, will harvest chaos
(reference the book: Wie orde zaait zal chaos oogsten)
Walter challenges the audience with a perspective on organizations and management that questions the need for too much stucture and control, but rather suggests to re-instate the role of 'entrepreneurial' employees: autonomous and co-creating. This gives the building blocks for meaningful life long learning. Using Machado's words: 'there is no path, you lay down the path in walking', Walter explains why this is so true, but also, how every manager/leader could create his or her own impactful path. 
Walter Baets
Walter Baets is Professor Emeritus at the University of Cape Town (South Africa), professor at the Rotterdam University of Applied Sciences and Learning Officer at Eindhoven Engine. He is a renown international speaker and teacher in the areas of complexity and the quantum interpretation of innovation and transformation, an area in which he specialized over his academic career. At the University of Cape Town he was Dean/Director of the Graduate School of Business and the Allan Gray Chair in Values Based Leadership. He graduated in econometrics and operations research at the University of Antwerp in Belgium. After a corporate career in financial modeling and strategic consulting, he obtained a PhD (at Warwick Business School) and a Senior Doctorate (HDR, Aix-Marseilles). He has then developed an academic career which brought him in 7 countries on 2 continents. His key publications include Complexity, Organisations and Learning: A Quantum Interpretation of Business (Routledge, 2006), Rethinking Growth: Social Intrapreneurship for Sustainable Performance (Palgrave, 2009 co-author Erna Oldenboom), Values Based Leadership in Business Model Innovation (Bookboon, 2013, co-author Erna Oldenboom) and Une Interprétation Quantique de l'Innovation (Editions Universitaires Européennes, 2017). He is the Past Chair of the Association of African Business Schools (AABS). He is an astute photographer, and his life goal is to become a flamenco guitarist.